After you have built and set up your online store, the next step is to promote your products to your target audience. Traffic and conversion are two important things when it comes to e-commerce marketing.
You need to attract people to come to your website and provide them with an excellent shopping experience. Promoting your e-commerce business includes building brand awareness, spreading your message, increasing sales, and building brand loyalty.
In online business, there is no, "build it and they will come" scenario. Let's look at the best tactics that successful online entrepreneurs use to sell their products effectively.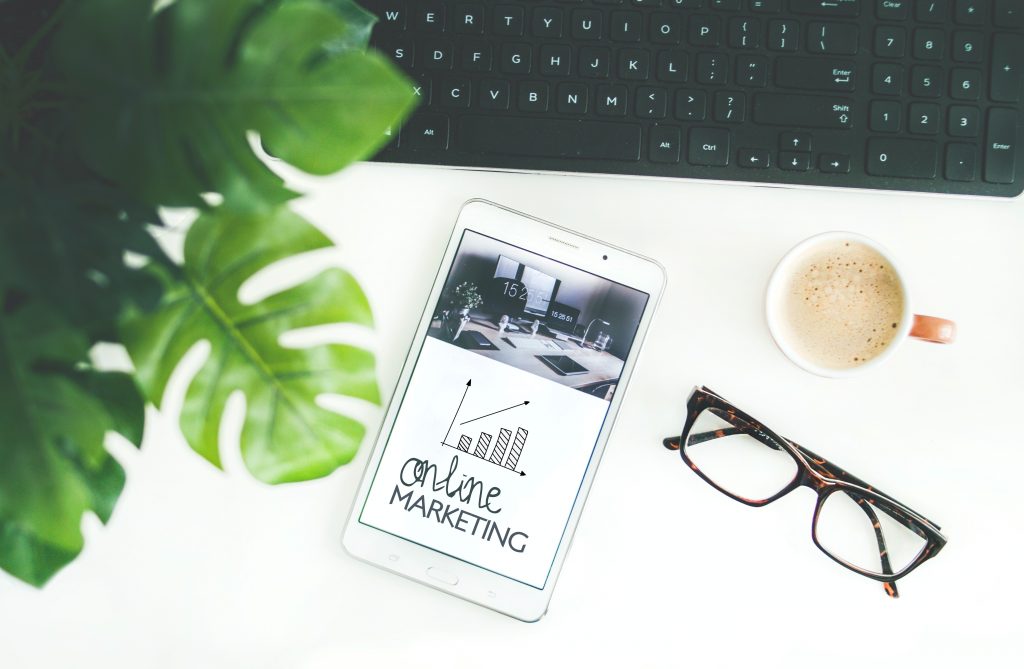 1. Upsell and Cross-sell your Products
When done effectively, upselling and cross-selling can help you acquire new customers. In this approach, you are giving options to your customers by comparing price points and additional value.
For example, if you are selling handbags, you will emphasize their differences from each other. Which one has a unique feature? Do they differ in leather material? Are there some handmade components, etc.?
In cross-selling, you are upgrading the product with additional accessories. For example, if you're selling cell phones, you may offer earphones or phone cases at an additional cost.
2. Focus on Site Speed
Imagine going to a physical store and no staff is there to assist your inquiry. Surely, you will leave with disappointment. The same happens online. When people visit your store and it takes years for your product page to load, they will likely leave your site and find another store – your competitors.
Poor site performance creates unhappy customers. When a customer clicks through your store, and ends up waiting for the products and information to appear, you will lose the potential sale.
Plus, site speed impacts SEO. Google doesn't like slow websites. This will lead your online shop to drop in desktop and mobile ranking. It will get buried deep in search pages and people won't know that your business exists.
3. Social media
We use social media not just to communicate but also to look for products and services. In today's world, establishing an online presence in social media networks is a must.
In an e-commerce business, you can display your ads and content on Facebook, Instagram, Pinterest, and TikTok. Show off your products with good imagery and drive attention to your store.
Paid Ads
Paid Ads allow you to place advertisements in front of your target audience. Be careful in ad spending though. Start small and test different ad campaigns. Utilize photos and videos and adjust your tactics based on how well it performs and what results you get.
Organic
Organic is about social media activity that does not involve any paid promotion. Build an online following and drive engagements by interacting with your audience. Run contests and giveaways, optimize your social media profiles, and use hashtags strategically.
4. Use Videos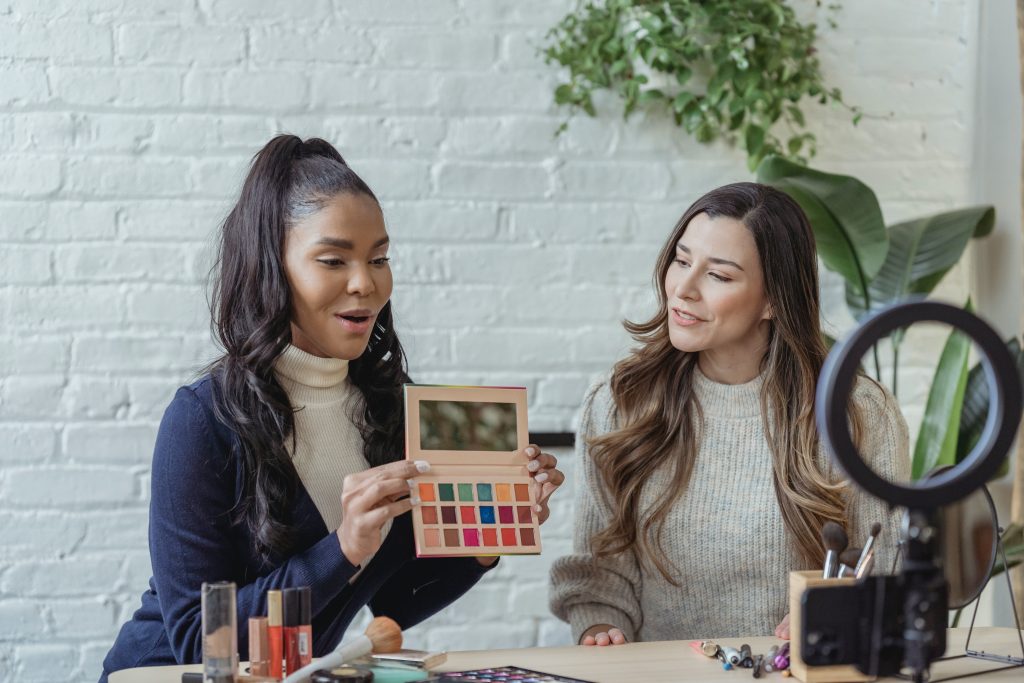 Videos can be more time-consuming to make than posting images and texts. But if you really want to boost your online presence and leverage your social media, videos are extremely important.
Short and engaging visual content converts better than static images. Share a demo of your product by highlighting its features, how to use it, and what value it gives to your customers.
5. Tap into Influencer Marketing
Influencer marketing is one of the social media tactics that can garner attention and bring more sales. In this strategy, you connect with an influencer (celebrity, model, community) to promote or recommend your product to their audience.
These influencers have a huge following and can influence the audience's purchasing behaviour. Make sure that you work with the right influencer and your brand aligns with their values. If you are selling cosmetics, tap beauty influencers and not food enthusiasts. Reach out to them and make a good deal – either paying them per Ad or offering a commission for every sale.
6. Building an email list
Most online entrepreneurs forget the value of email marketing. It's very cost-effective and holds a specific value. Create email marketing campaigns for your existing customers and prospective buyers. Send a "welcome" or "thank you" email when a customer makes a purchase. Solicit feedback from your web visitors who doesn't make a purchase and ask them how can you improve their experience.
Send regular newsletters to your subscribers and keep them updated with your latest products, promos, product tips, or giveaways. Build a drip campaign that is segmented according to your buyer's interest and purchasing behaviour. By sending emails, you are building trust and making your customers know that you care for them.
7. Blog Posts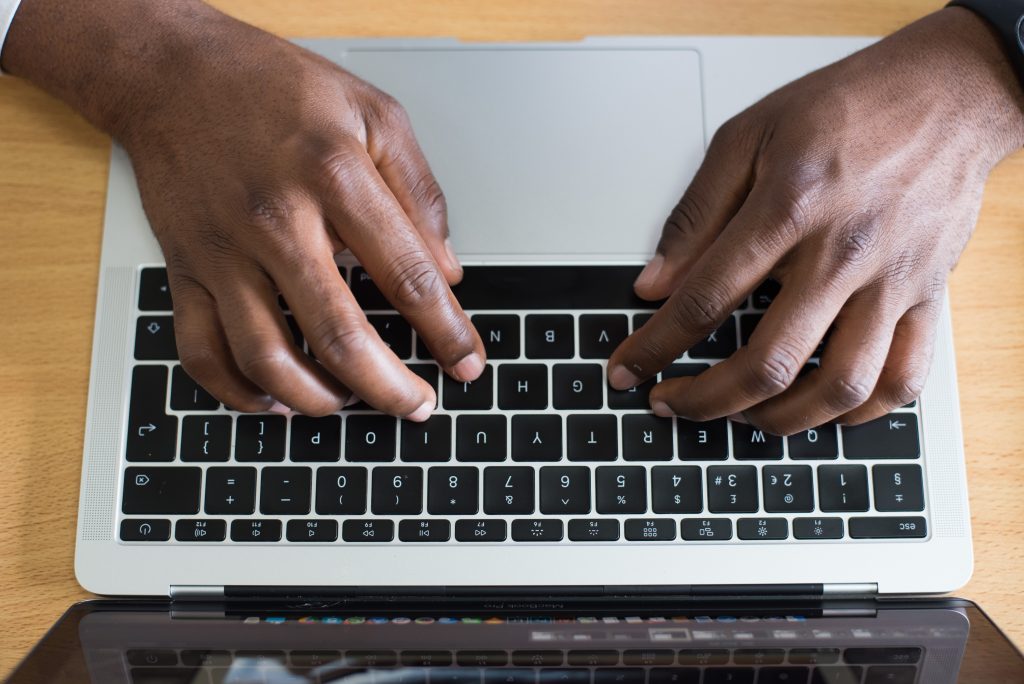 If you are managing an online furniture store, writing blog posts about "how to decorate your living room" can attract web visitors who are planning to improve their homes. Articles about your products make you more credible, making the visitors more engaged. Write unique blogs and target keywords in your niche. Blogs are great for SEO and they will help your website to get found in online searches.
Conclusion
Selling online without a marketing plan put into place is a recipe for failure. In this competitive online world, you must develop strategies to reach your audience and build a customer base. Stay consistent, be patient, and learn how to test and tweak marketing campaigns.