Remember when lockdown had us all shopping from our couches? Well, dropshipping became a bit of a superstar during those days, and guess what? That shopping revolution stuck around. Shoppers are getting pickier, and they know what they want. That means for us dropshippers, picking the right stuff to sell isn't just throw-and-go anymore. It's about being smart and knowing the score.
So, if you're wondering what's really clicking in carts in 2023, you're in luck. We've got the scoop on the 11 dropshipping niches that are totally killing it this year. Let's dive in and get your shop buzzing!
1. Sustainable and Eco-Friendly Products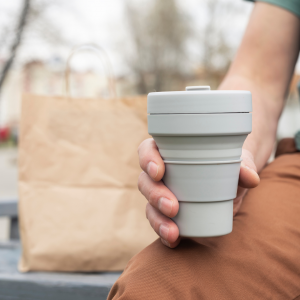 Sustainability isn't just a buzzword; it's a consumer movement. From bamboo toothbrushes to solar-powered chargers, eco-friendly products are not just good for the earth—they're good for business. This niche is vast and continuously growing, as more consumers look to reduce their carbon footprint.
When entering this niche, it's crucial to verify the authenticity of the products' eco-friendly claims. Building a brand that's synonymous with sustainability can create a loyal customer base. Moreover, by utilizing content marketing that educates and informs, as well as engaging with environmental movements on social platforms, dropshippers can tap into a community of passionate buyers.
2. Smart Home Devices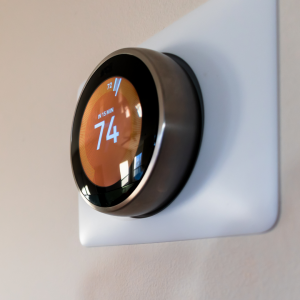 The smart home industry is booming. Devices like smart thermostats, robotic vacuum cleaners, and intelligent lighting systems are changing the way we live. The key to success in this niche is to keep abreast of the latest tech and offer a curated selection of devices that are compatible with a wide range of ecosystems.
To thrive, dropshippers should focus on providing detailed product information and customer support to demystify the technology for the consumer. Establishing a blog or a YouTube channel with tutorials and reviews can also help in building trust and authority within the niche.
3. Fitness and Health Equipment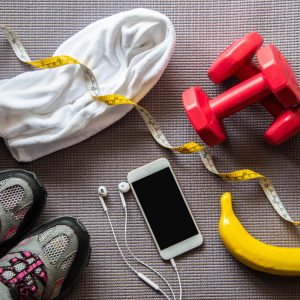 With an increasing number of people seeking healthier lifestyles, the demand for fitness and health equipment has soared. Products like yoga mats, resistance bands, and home exercise machines have become staples in many households.
For dropshippers, this niche offers the opportunity to sell a variety of products. Creating a strong brand presence on social media, particularly platforms like Instagram where fitness culture thrives, can be a game-changer. Providing value through health tips and workout plans can also enhance your standing in the niche.
4. Wearable Tech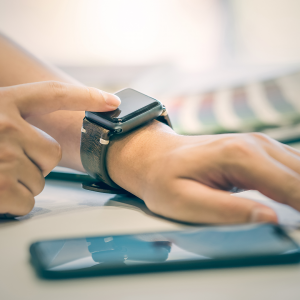 Wearable technology is changing the way we interact with the world. From fitness trackers that monitor our health to smartwatches that keep us connected, the demand for wearable tech is on the rise.
Dropshipping in this space requires a good understanding of tech trends and consumer needs. The successful seller will stay on top of emerging products and offer a range of options that cater to both tech enthusiasts and the health-conscious consumer.
5. Remote Work Accessories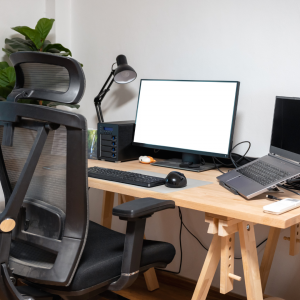 As remote work becomes the norm, products that help create an efficient home office are in high demand. Items like ergonomic office chairs, laptop stands, and noise-canceling headphones have become essential for remote workers.
Dropshippers can succeed by not only offering these products but also by providing value through content that helps the remote worker optimize their space and productivity. This niche pairs well with a content strategy focused on work-life balance, productivity hacks, and home office design.
6. Beauty Tools and Accessories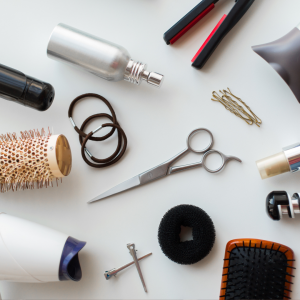 The beauty industry is booming, and within it, beauty tools and accessories represent a thriving niche. From facial cleansing brushes to high-end hair styling tools, consumers are willing to invest in quality products that offer a salon-like experience at home.
Success in this niche relies on understanding what's trending in the beauty world and sourcing products that are both innovative and effective. Collaborations with beauty influencers and a strong social media marketing strategy can significantly boost visibility and sales.
7. Educational Toys and Games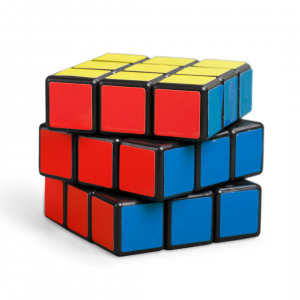 Parents are always on the lookout for ways to entertain their children while also providing educational value. Toys and games that promote STEM skills, language learning, or creative thinking are particularly popular.
Dropshippers can capitalize on this by not only offering a range of educational products but also by creating content that helps parents understand the educational benefits. Gift guides, product demos, and expert endorsements can also help to establish credibility in this market.
8. Specialty Food Products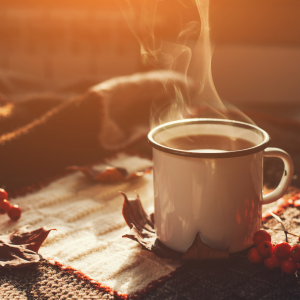 The food industry has witnessed a surge in demand for specialty products such as gourmet sauces, artisanal snacks, and exotic teas and coffees. This niche requires an understanding of food trends and consumer tastes.
Dropshippers should focus on storytelling, highlighting the origin and craftsmanship of the products. Subscription models can also work well in this niche, offering customers the excitement of discovering new flavors regularly.
9. Health and Wellness Accessories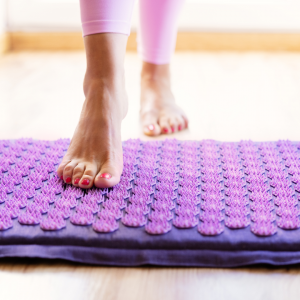 From acupressure mats to essential oil diffusers, health and wellness accessories are a growing niche. As people seek out new ways to improve their wellbeing, these products are gaining popularity.
Dropshippers in this niche should aim to build a community around wellness, sharing tips, and insights that help consumers on their wellness journey. Product quality and efficacy are important, as is a robust customer service system to build trust.
10. Outdoor and Adventure Gear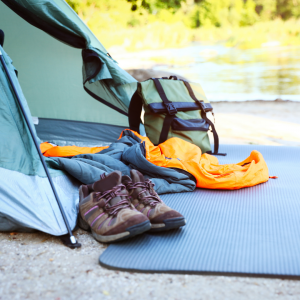 There's a significant market for products that support an adventurous lifestyle, such as camping gear, hiking equipment, and travel accessories. With the rise of staycations and local travel, this niche is more relevant than ever.
For dropshippers, success means offering durable, high-quality items and providing ample information on product use. Engaging with outdoor communities and leveraging user-generated content can also help to solidify your brand's presence in the niche.
11. Gaming Accessories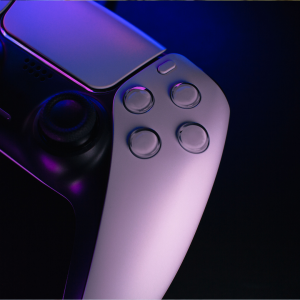 The gaming industry continues to grow exponentially, and alongside it, the market for gaming accessories. Products such as specialty controllers, gaming chairs, and headsets are in high demand.
Dropshippers should focus on the latest gaming trends and offer products that enhance the gaming experience. Collaborations with gamers and Twitch streamers can provide exposure, while reviews and unboxing videos can help in building excitement around your products.
Unleash the Potential of Your Dropshipping Business Today!
Are you ready to elevate your online store with top-tier products and exclusive deals? Look no further! Dive into our expansive Products Gallery where you can find a curated selection of goods that resonate with your brand and your customers. From the latest tech gadgets to the chicest fashion finds, our gallery is your gateway to products that sell.
But that's not all – for those who seek a more tailored approach, our Private Sourcing service is designed to give you an edge in the competitive dropshipping market. Gain access to bespoke products, secure the best prices, and ensure your inventory stands out from the rest.
Don't let this opportunity slip through your fingers. Click through to discover a world of products that can transform your store and captivate your customers. Your path to dropshipping dominance begins here!
Explore Our Gallery | Unlock Private Sourcing
Your success story starts now. Let DropHippo be the partner that propels you to new heights!