If you are running an online store, a website will keep it open 24/7. An e-commerce store without a website is like a brick-and-mortar store without signage and billboard. Your customers will not know that your business exists.
A business website is vital for your online success. Thus, you must put effort and proper planning to use its advantage to the maximum. If you already have a website for your e-commerce store, track your traffic and conversion rates.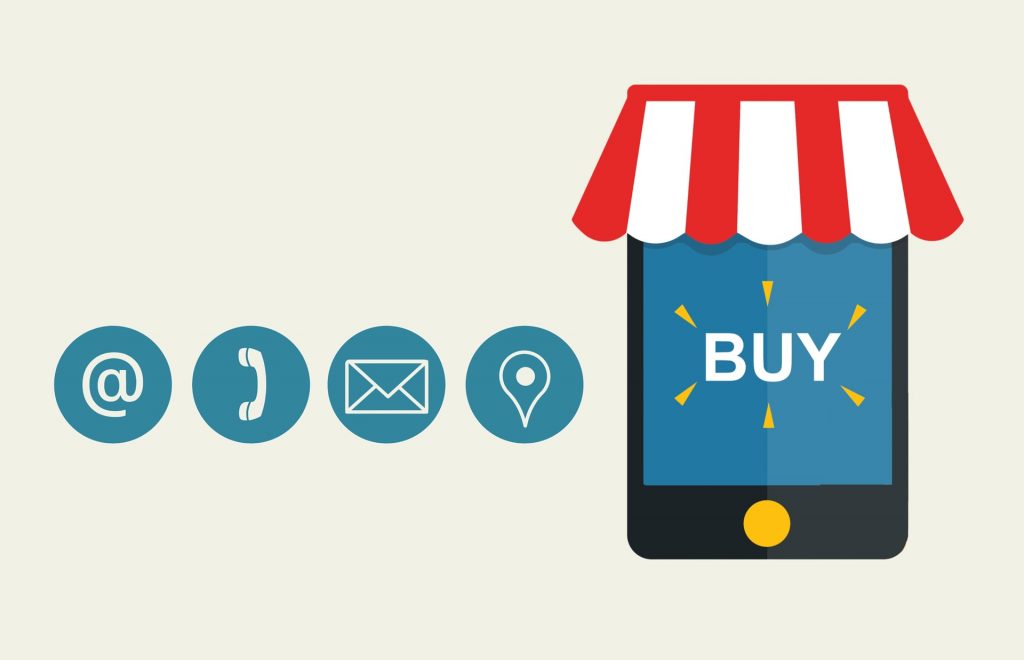 If you think your website is not performing well, then you should check if you have done website design mistakes. A poorly-built website that does not provide you enough sales might consider a revamp.
Here are the web design mistakes you should avoid:
1. Lack of responsive design
A responsive website means that it is adaptable to multiple devices. If your website is designed for desktops only, you are missing a lot of potential customers. Did you know that internet search queries are dominated by mobile phones?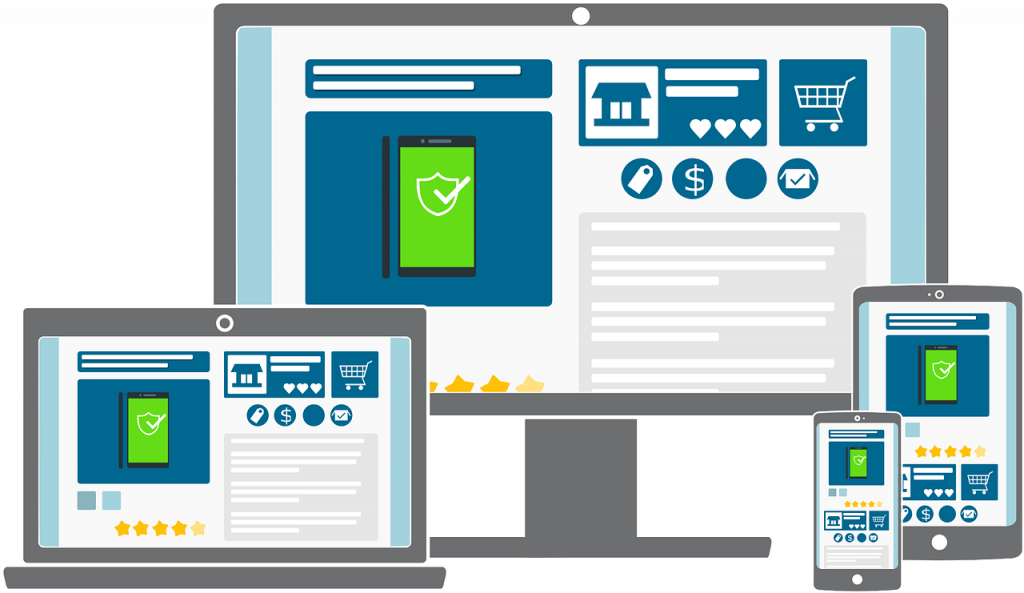 Ensure that your website's user experience is consistent across mobile phones, tablets, and other devices. 60% of online shoppers use their smartphones when looking for a product. If your website is not responsive, you are not expanding your audience reach.
2. Poor Design Elements
The first impression lasts. If you want to capture the attention of your visitors, you need to create a recognizable brand image. Choose a clean and professional-looking theme and be consistent with the look and style.
Avoid using too many colors and choose fonts that are easy to read. Playing with complicated and mismatched designs will confuse your web visitors and give them reasons to not come back.
3. Complicated Navigation
Navigation means giving convenience to your visitors when surfing your website. If a customer lands on your website and has a hard time finding your product pages, clicking several buttons, and going to the wrong places, it will build a bad user experience.
As much as possible, reduce your user's scrolling and clicks just to find your product and read information. Do you have product categories and advanced search options? Not anticipating your visitor's expectations can divert them from shopping and purchasing.
4. Boring Images
Images speak a lot about your product. If you are using low-quality and boring images, your customer will feel that your product is not worth giving attention to.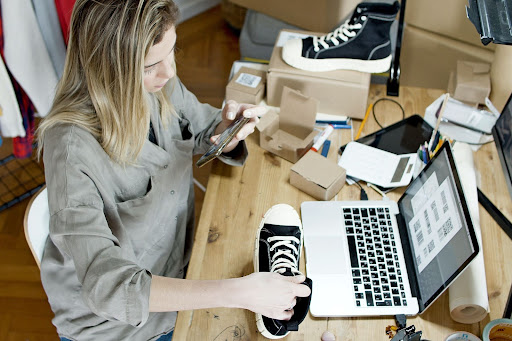 Bear in mind that when shopping online, your customers cannot physically touch the product. They rely on pictures and videos. It may seem okay to use the product images provided by the manufacturer but if you can photograph the products and optimize them yourself, that could be better.
Bad images allow your customers to think twice, making them leave your website – a loss on your potential sale.
5. Not Enough Customer Support
In this digital world, people demand an immediate response. We do not want to wait for hours just to get information or assistance about a product. It is not enough to post your email address on the website and have customers email you if they have a question or problem.
An FAQ section answering the most common questions is helpful. You can also integrate a chatbot to handle specific queries or even have a live chat to support your customers in their purchasing journey. Customer convenience is critical. Providing them with the help and assistance they need improve the credibility of your business.
6. Inefficient Shopping Cart Design
One of the primary reasons why online shoppers abandoned their carts is becuase of the complicated checkout process. The shopping cart design should allow your customers to easily add/remove products, change quantities and variations.
An effective checkout process should include:
1. Checkout
2. Delivery Details
3. Payment Details
4. Confirmation
7. Lack of Payment Options
Offer multiple payment options to your diversified customers. Shoppers dislike too many steps and screen pop-ups at checkout. This is annoying and uncomfortable. If possible, do not redirect the payment option to a third-party site. Customers feel more secure making payments on your site.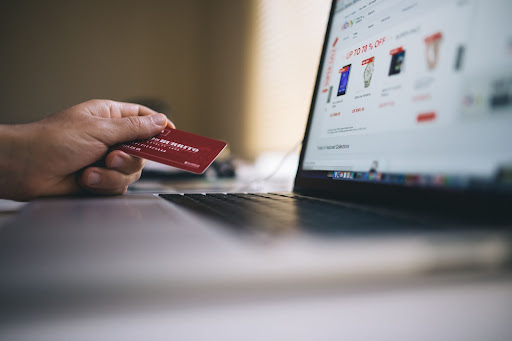 Provide payment solutions that give flexibility to the users – whether they want to pay via PayPal, Visa, Mastercard, AmEx, and other options. Catering to your customers' different preferences leads to a hassle-free checkout.