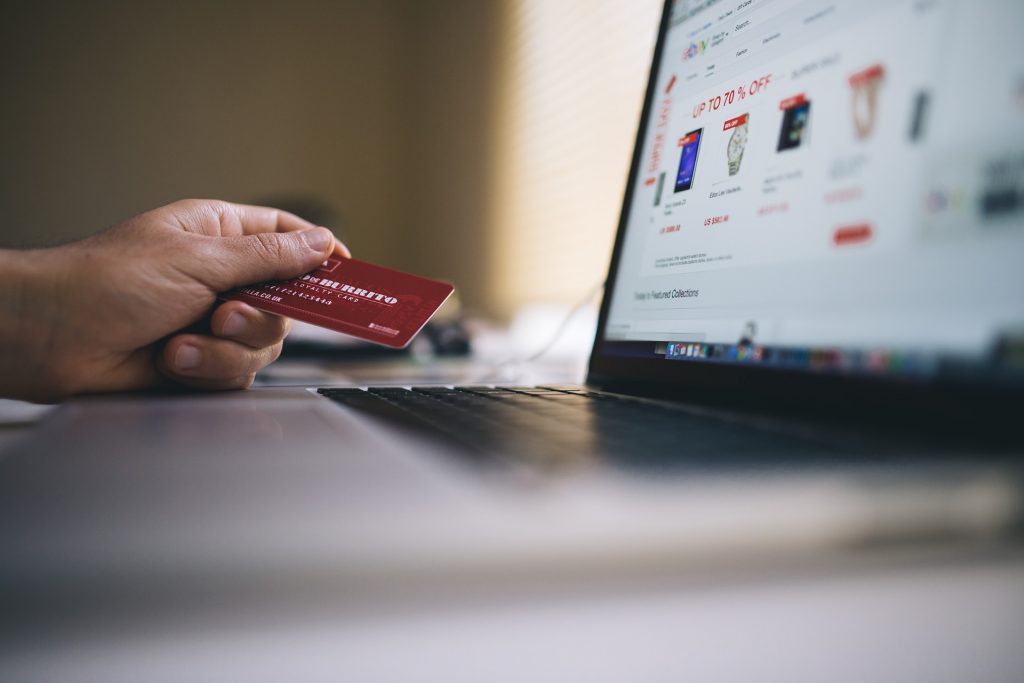 The power of the internet impacts our lives in many ways. Not just for research, work, and communication, we also use it for shopping. As people continue to use technology and shop online, e-commerce will continue to grow.
This is why most physical stores are expanding their presence online to reach more audiences and cater to their customers. If you are an entrepreneur who wants to ride the e-commerce wave, you need to have an online store.
An e-commerce website is your marketplace – just like an attractive window display in the mall. A well-built online shop is a gamechanger – it builds brand recognition, attracts buyers, provides a great user experience, and facilitates customer service.
What are the essential elements of an effective e-commerce website?
1. Choose the Right Platform
The initial step is to choose a proven platform for your e-commerce business. There are a lot of e-commerce options out there but some of the most popular choices are Shopify, BigCommerce, Wix, WooCommerce, Squarespace, and Magento.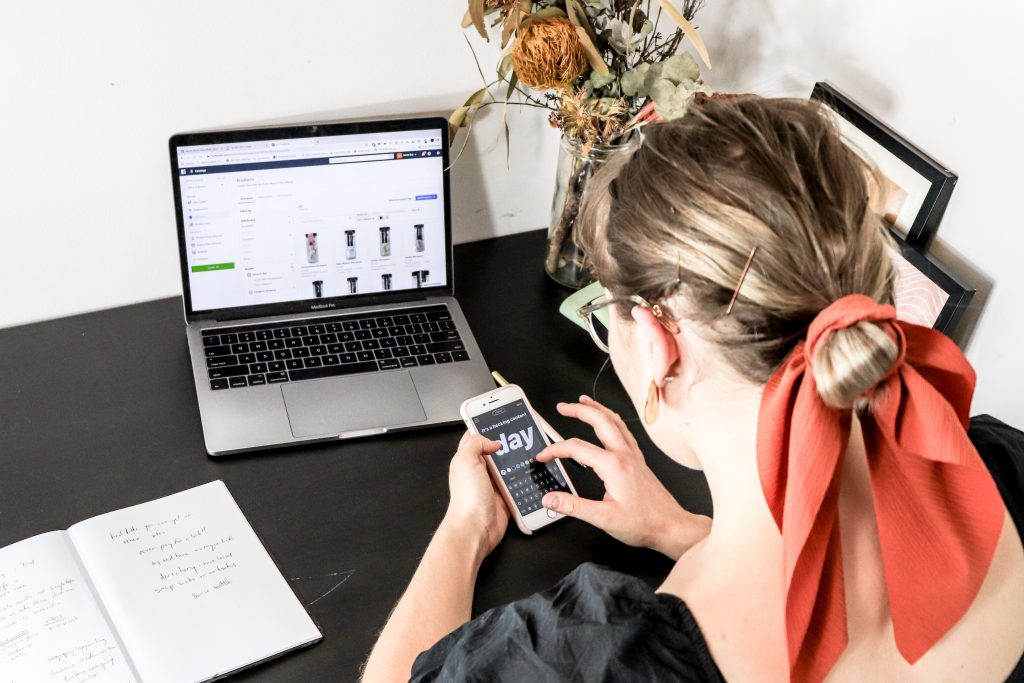 When choosing a platform, consider these factors:
Monthly fees
Customer Support
Payment gateway options
Standard features
Limitations around product numbers
CRM and App integrations
Before you sign up, you can do quick research, read customer reviews, and even take demos to find out which platform is best for you.
2. Choose the perfect theme
Visual appearance is extremely important. The first impression lasts. Pick a theme that matches your e-commerce vision. Themes or templates are ready-built pages that you can customize without the need for design or coding skills.
Pick a theme that complements your brand. When designing your website, keep it clean and professional-looking. Too many elements and pop-ups can turn away your web visitors.
3. Keep it Simple and Easy to Navigate
If your site has too much going on, it can confuse your customers. To provide an excellent customer experience, smooth website navigation is a must. The texts, fonts, and product information should be easy to read and not distracting.
Is your homepage reflecting your brand and telling a story? Make sure that the images, slideshows, and videos are placed properly. The navigation bar should not be complicated to access.
The font, colour scheme, and buttons should match your branding. It is also vital to have a search feature that allows customers to filter results to easily find the product they are looking for, instead of digging through hundreds of products.
4. Add Your Products and Content
Product pages are the most important pages of your website. Customers come to your site because of these items and if they are not presented well, it can lead to a lost sale.
Take the time to add eye-catching images. Whenever possible, use high-quality pictures and perform product photography. You may want to grab the generic images from the product manufacturer but that will not work out great. Showing the products from all angles make your products stand out.
Although writing your own product descriptions take time, it is better than copying the information given by the supplier. Duplicate content affects SEO and your customers will find you at the bottom of search pages.
Describe the product and detail its features, benefits, textures, measurements, and the value it provides to your customers.
5. Set Up Payment Methods
You need payment methods to close a sale and receive payments. Your customer's data and information should be kept safe and secure when they process payment. In the competitive online marketplace, having multiple payment options gives you an edge.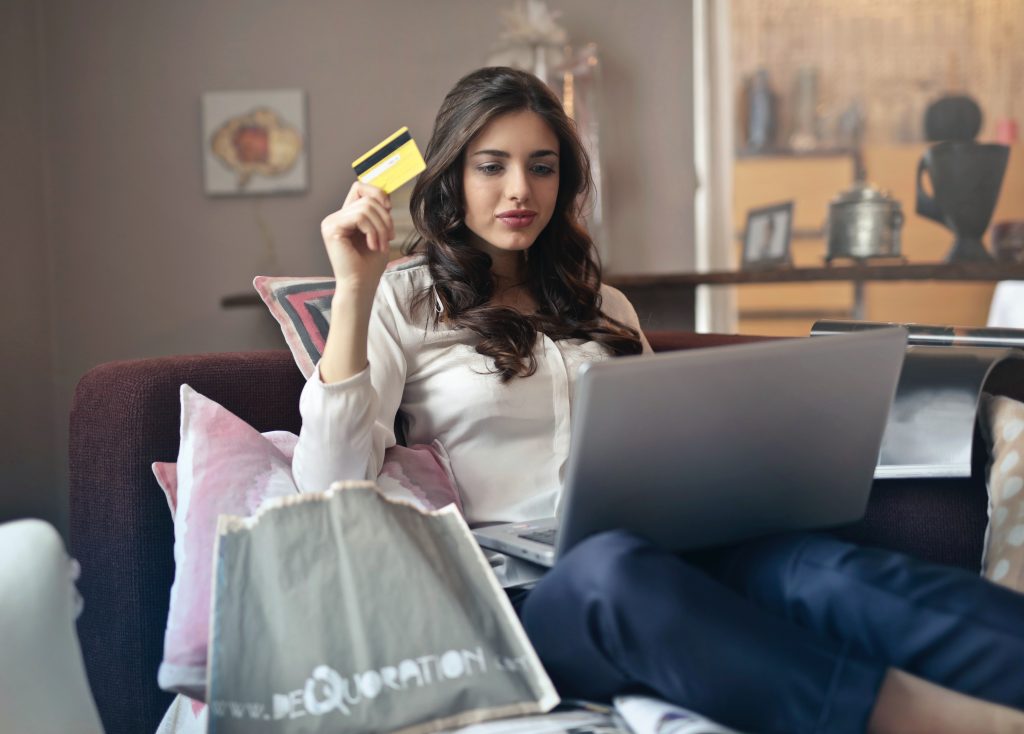 Your website's checkout process can make and break a sale. A good payment option should be simple, making the purchase process fast and convenient. The last thing you want is to lead your customer to a checkout page that takes too long to process payments.
6. Sort out your Shipping and Fulfillment Policies
Expensive shipping costs make customers leave your site or abandon their cart. This is why it's best to find a reliable logistics and fulfilment service to partner with. Customers want a seamless shopping experience and they expect to receive their orders promptly.
Are you shipping locally or internationally? What types of shipping fees are you offering: flat rate, variable rate, or free shipping? Inform your customers about these details and offer a tracking option so that customers can get updates about their orders. Integrate a shipping software that automates the workflow so that your customers won't be frustrated upon checkout.