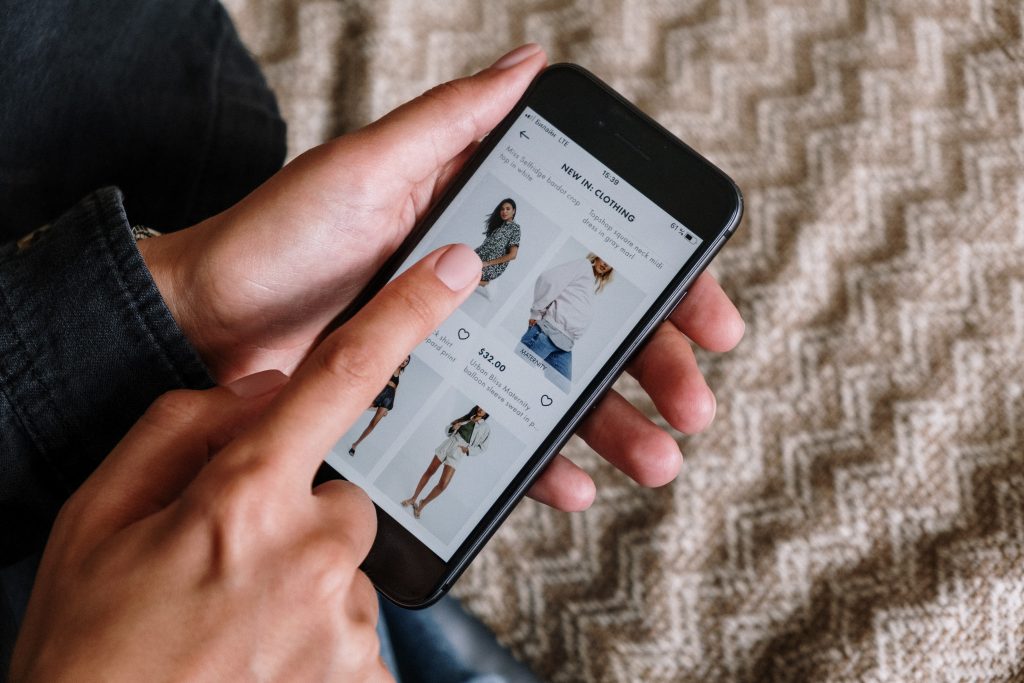 The times where you have to drive to your local convenience store or to a city mall to buy products you need are declining. As technology advances, online shopping is on the rise.
Many entrepreneurs are taking advantage of this market trend. With most products and services available in just a click of a button, it makes the buying and selling process easier and more convenient.
While physical stores expand their business online and other business owners create their own products, some entrepreneurs are riding the dropshipping model in the e-commerce business.
Because dropshipping is easy to start and requires less capital, millions of people are interested to try it. But even though you can sell items without dealing with products stock, it is not as easy as you think.
To make the most profit, you have to learn how to operate a dropshipping online store properly.
Below are ten essential tips that you should know:
1. Find the Right Supplier.
All successful dropshipping businesses start with a reliable supplier. No matter how good your marketing is, if the quality of your product is poor, you will not get any customers and sales.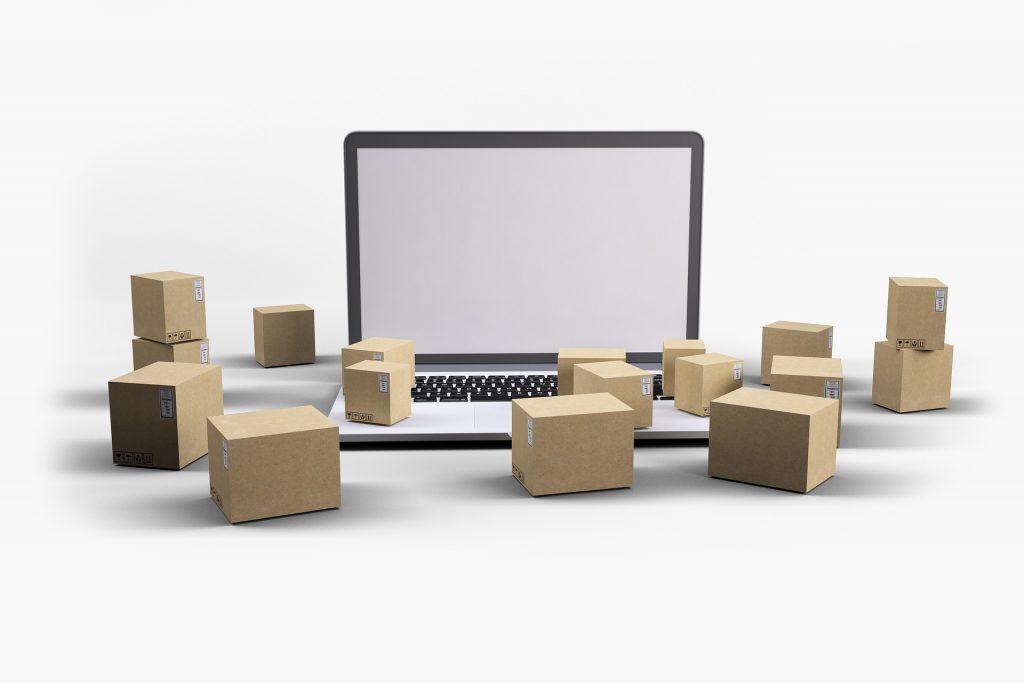 The problem is there are thousands of supplier options on the internet. Finding the right one can be a daunting task. It is crucial to find the right supplier who will help build your brand image by delivering high-quality products with good packaging and shipping time.

Drophippo is a reliable supplier which deals directly with manufacturers and takes the pain out of sourcing products from China. Their quality control and customer support are top-notch, leaving you without worries about your orders.
2. Avoid selling the same product.
Not because a certain product is trending, you will immediately want to sell it too. It's a simple law of supply and demand. If many businesses and online sellers are selling the same "hot product", the prices will go down because of the growing competition.
As a result, your profit margin will become slim; and you waste valuable time and energy. Instead of jumping to the hype, pick a more sustainable strategy like a niche item with low competition and a decent profit margin.
3. Price wisely.
Not because your products are lower in price than your competitors, customers will flood you. Underpricing your products will lead you nowhere in the long run. Consider your profit margin when pricing your products.
Calculate marketing expense, staff, overhead, and other relevant factors. If your competitors are lowering their prices, don't try to imitate them however tempting it might be. Also, don't price ridiculously high as it will turn away your store visitors.
Pricing your products fairly by keeping them within the market value is the right way to go. Providing an excellent customer experience is also crucial to increasing sales. Factors such as swift customer support, hassle-free returns and refund policies, and personalized packaging lead to an enhanced customer journey.
4. Focus on Niche Products.
One common reason why online business owners fail is they sell a wide variety of products. To be successful at dropshipping, it is important to research and study your niche. Instead of selling many products, try narrowing them down to the products that you are interested in.
Sell products that you are knowledgeable of. Let's say you're a mom who loves cooking. You can pick home and kitchen appliances as your niche. Since you understand your products, you can market them well.
Then, conduct market research on your niche and find products that have a good profit margin. A focused niche can give you an edge instead of products in random categories.
5. Use an e-commerce platform for your Dropshipping Store.
If a physical store is made up of brick and mortar, an online store is built on an e-commerce platform. Some of the popular options are Shopify, WooCommerce, BigCommerce, Magento, Wix, and Squarespace. Each of them differs in pricing, features, and capabilities so make sure to do your research before deciding on one.
When choosing an e-commerce platform, keep these factors in mind:
Integration with distributor's product feed: It allows you to automatically import products from your distributor to your store.
CRM Integration: It allows you to connect important software to ensure a seamless workflow and process.
Freight and Taxes Automation: It allows you to automate order checkout and guarantees trust and transparency to your customers.
Support: Whenever you encounter a problem or issue, the platform should be accessible for support 24/7 and be contacted through phone, email, or webchat.
Scalability: As your business grows, the e-commerce platform you choose should also grow. Does the platform charge more fees and additional costs as you expand? If so, consider other options.
Mobile-friendliness: Your e-commerce platform should be responsive to multiple devices as mobile shopping is on the rise.
Security: Data security is one of the biggest concerns in online shopping these days. Make sure that your e-commerce provider has strong data security to safeguard customers' data and information.
6. Optimize Product Descriptions.
A good product description makes use of high-quality images and detailed information about the product. To make your listing effective, use clear photos with a clean background.
When putting product descriptions, avoid copying the text provided by the manufacturer. Duplicating content affects SEO so if you want your website to rank higher in search engines, creating unique and relevant content is advisable.
7. Create an amazing Offer.
Offers and deals can help your store stand out from the crowd. Special deals and bundles affect consumers' buying behaviour. Saving motivates them to buy and the price advantage makes you shine out from the competition.
This fundamental marketing strategy makes your customer see that you're offering a great bargain and they're getting more value from it. Utilize promotions and deals as well as upsells and cross-sells – anything that can persuade people to pull their credit cards out.
8. Create a Marketing Plan.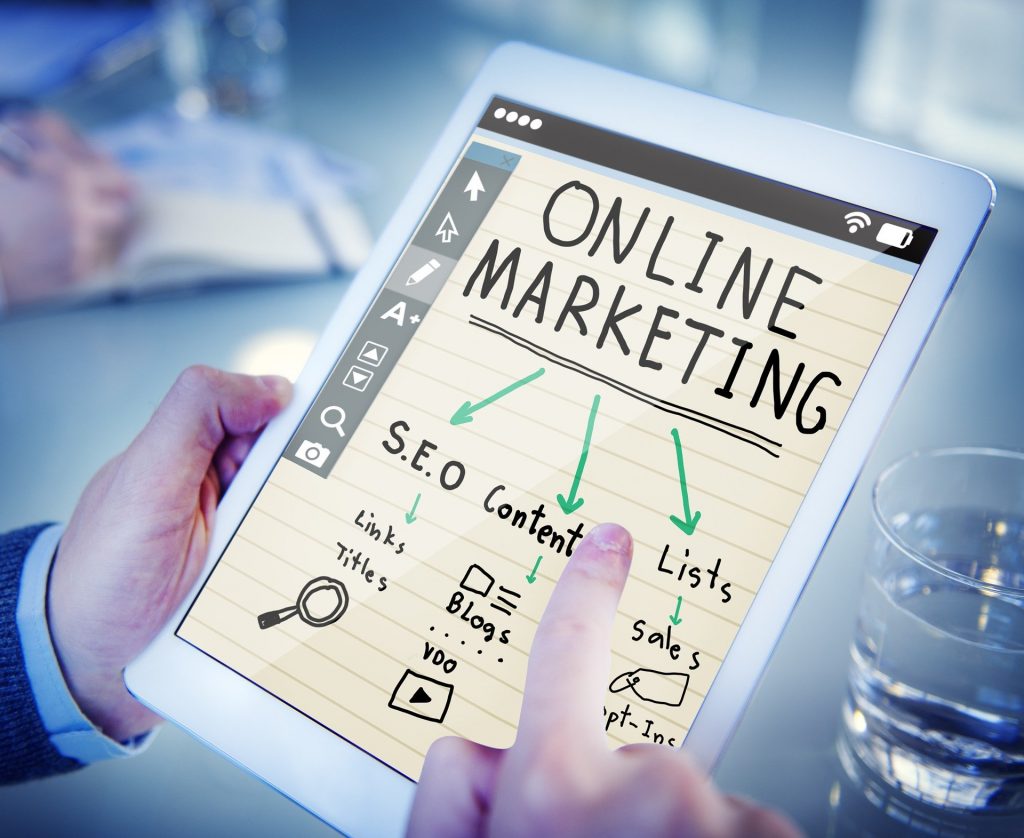 Most dropshipping business owners fail in this part. They found a reliable supplier, set up their online store, and just left it there – assuming that customers will magically come and buy their products.
Magic doesn't happen in any business. You need to have a solid marketing plan to get your first order. Advertising drives your customers to your store so it's vital to promote effectively.
In this digital age, you can take advantage of social media and online directories. Successful dropship merchants do not stick to one selling platform but utilize all resources available.
You can market directly through your website or other channels such as Facebook, Instagram, Pinterest, eBay, and other marketplaces. Create strategies on how you will reach your potential customers. You can try organic SEO and paid advertising to spread the message and let the world know that you exist.
9. Provide Excellent Customer Service.
Bear in mind that people buy online for the convenience it offers. This means that they expect a satisfying shopping experience from you. The best way to retain and attract customers is by providing customer interaction.
Offer tracking information and be clear about the delivery times. Not being transparent to your customers and not addressing their concerns can lead to negative feedback and bad reviews.
Always meet your customer's expectations. Keep them up to date with what's going on with their order, confirm shipping dates, receipts, etc., and build trust. Excellent customer service reflects your brand image, encourages repeat business and puts you on top over your competitor.
10. Don't give up too early.
Dropshipping is not a sprint but a marathon. Starting an online business requires patience, dedication, and hard work. Many entrepreneurs enter the e-commerce business thinking that it is the easiest road to wealth yet most of them quit when bombarded with challenges.
If you want to succeed as an online entrepreneur, you must learn how to face failures and disappointments. Dropshipping involves a lot of trial and error and only the brave ones with realistic goals succeed.
When facing adversity, figure out the solution, learn new skills, and understand how the business works. Don't throw in the towel early – all big businesses start small.