Dropshipping from a single supplier may seem good for beginners but if you want to expand your products, you might need multiple suppliers. However, the more suppliers you have, the more logistics problems you can encounter. It has its pros and cons but with a proper understanding of the dropshipping process, you can eliminate potential risks and headaches.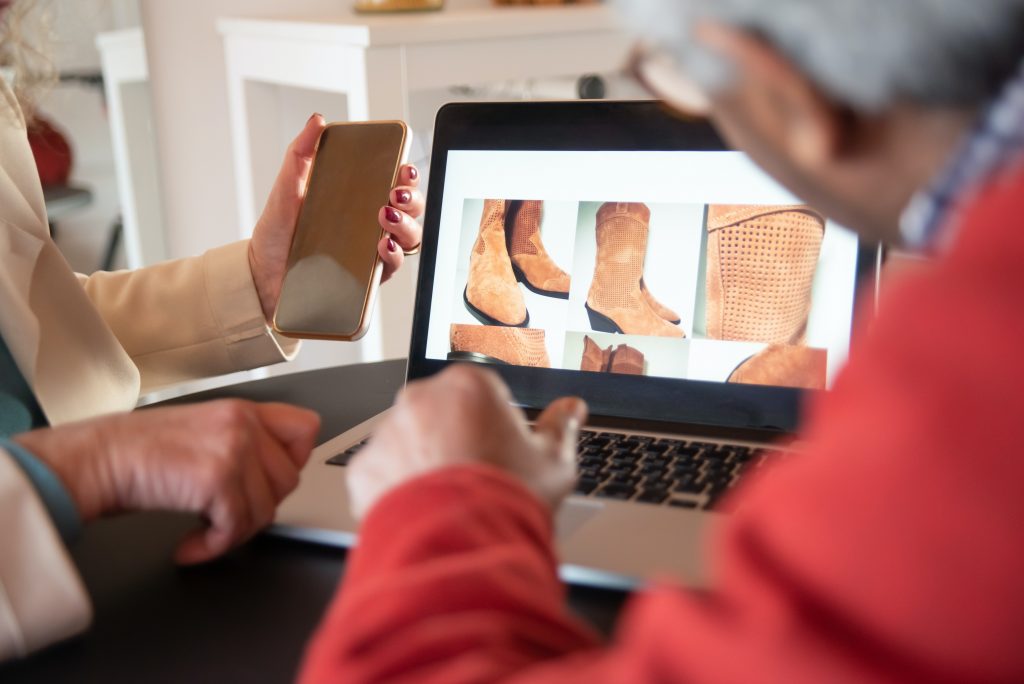 Having multiple suppliers can be challenging. You have to build relationships with many people, coordinate with inventory, order data, and navigate tracking to ensure a successful online store.
Here are the best ways to manage your online store when dealing with multiple suppliers.
1. Choose the Right Supplier
This initial step is the most crucial if you want to manage your online store seamlessly. Before you decide to stock the item, vet your suppliers based on their credibility and reputation.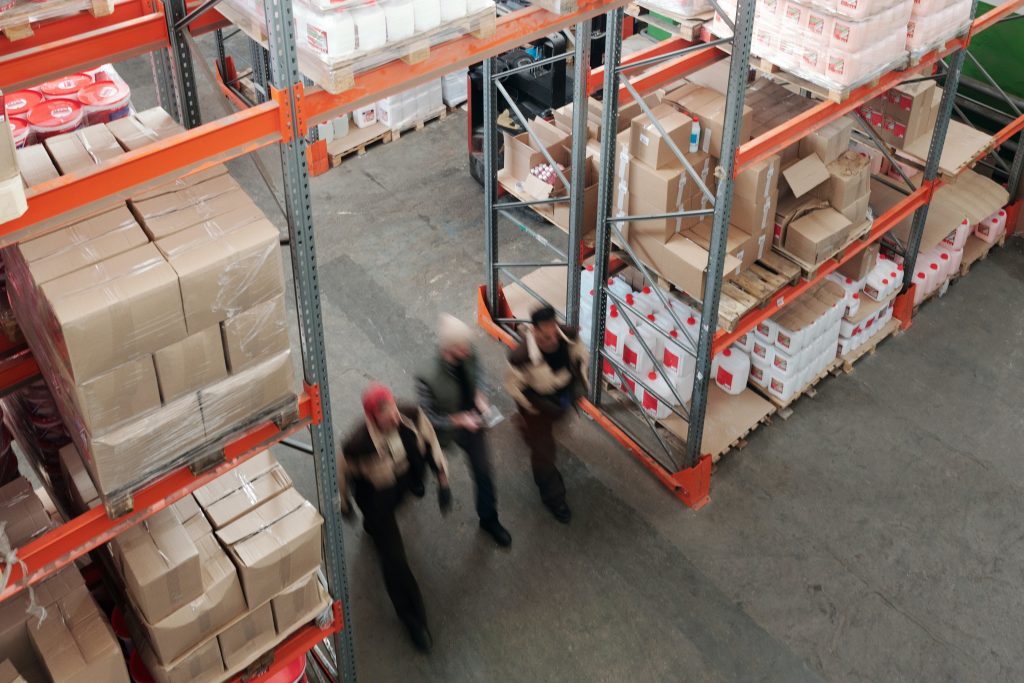 There are two ideal scenarios here:
1. You already have a main supplier but need a plan B or backup suppliers in case there are availability issues.
2. You are connecting with other suppliers that complement your products.
Do your homework and check the reviews about the supplier. Speak to them or the sales representative about their availability and fulfilment deadlines. Make sure that your suppliers have at least a 95% positive feedback rating. They should also be responsive and have excellent customer service.
Bonus tip:
Try to pick a supplier that offers a wide range of products that you want to sell instead of finding suppliers to each of your problems. This will minimize your headaches in the future.
Drophippo works directly with manufacturers so you can save more money and focus on the important part of your business. You don't have to worry about sourcing from China because they already did the heavy lifting for you – reliable suppliers, best prices, and excellent customer service.
2. Streamlining Communication Process
Once you have picked the right suppliers, it's time to arrange a communication process with them. What communication channels will work best for both of you? Do you need 24/7 support if you have some questions and concerns?
With strong customer service from the supplier, you can feel confident about your orders and with handling any situation that may arise.
Drophippo, a leading product sourcing company offers multi-lingual support and fantastic customer service. They use an AI tracking system that monitors your order 24/7 and provides you with transparent updates.
3. SKU Differentiation
One common mistake that online sellers make is poor SKU management. Though your multiple suppliers are supplying you with the same products, it is vital to have a unique SKU.
This will allow you accurately track your orders, and not wonder which supplier delivered the product. With SKU differentiation, you can easily identify which suppliers hold the inventory and which supplier have you sent the product order to.
Tip:
Let's assume that you are selling air humidifiers and you have two suppliers: Kevin and Stef. You can simply add the supplier's name as a prefix to differentiate the two and avoid confusion.
Kevin's air humidifier: KSKU456
Stef's air humidifier: SSKU456
Create an excel sheet for each of your suppliers and import product data. Unique SKUs will also allow you to see what product from a specific supplier sells the most.
4. Data Synchronization
In addition to SKU management, you also need to deal with inventory, prices, availability, and order status. With a growing number of dropship suppliers, expect that your product orders and product lists will also grow.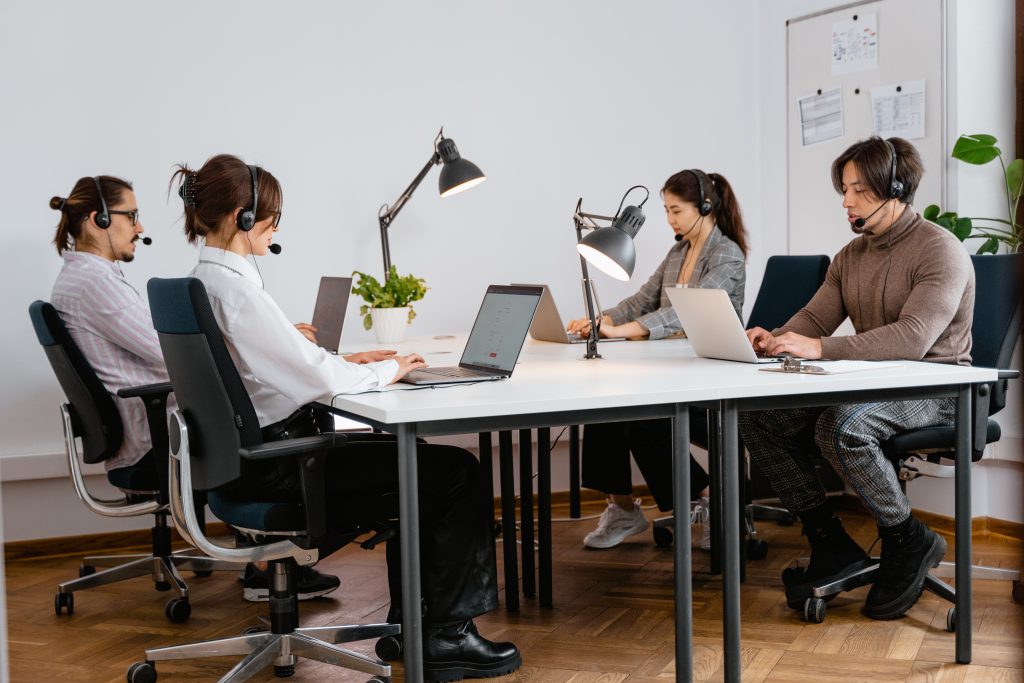 Without the right tools and apps, it will be difficult to manage it all. This is why it's essential to synchronize the data from multiple suppliers instead of dealing with them manually one by one. Data management platforms and automation are the best ways to go.
Drophippo has an app that provides you with a detailed dashboard that allows you to see orders, prices, tracking, profits, and all sorts of important data. The data connects to your store automatically; enabling order processing, fulfillment, billing, checkout, and payment without a sweat.