The internet is the heart of e-commerce. Since commercial transactions are conducted electronically on the internet, it is vital to building a strong online presence.
E-commerce marketing does not stop after you built your website. The e-commerce landscape is so competitive that you need to implement various strategies to make your brand stand out.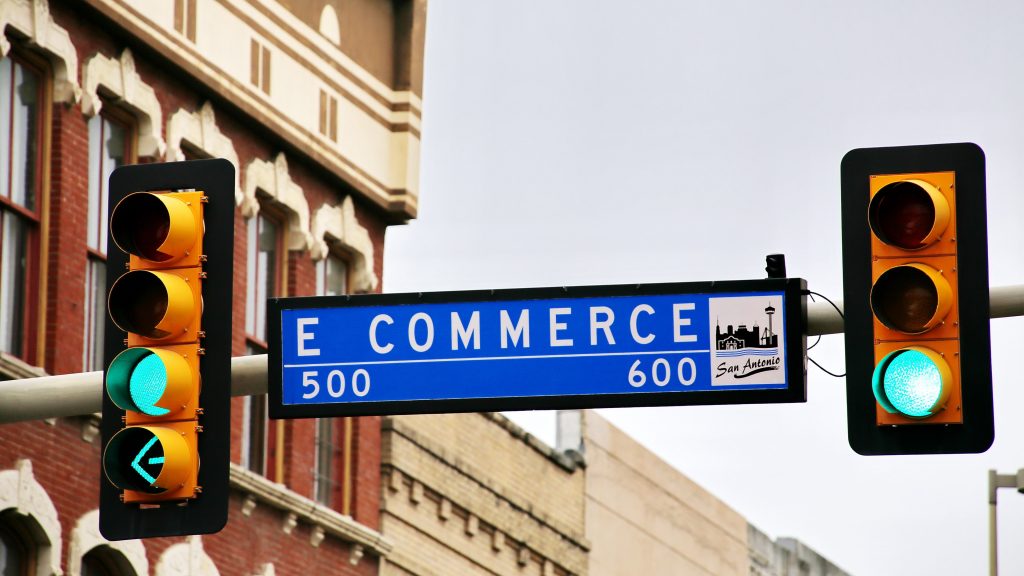 With more business owners jumping to the e-commerce trend, the competition is going tougher. There are several methods that will help you build brand awareness and generate sales but there are also pitfalls that you should watch out for.
Below are the best and most proven tips for a sound e-commerce marketing strategy.
1. Have an Impressive E-commerce Store
Your online store is a representation of your business. The way it looks and feels can attract or turn your customers away. Make sure that your website is built perfectly – the branding, content, and design elements are well organized.
Leave a strong first impression on your visitors so that they will likely come back. Make it easy for your customers to view products, make a purchase, and interact with you. 
2. Build a Good Reputation
With thousands of online stores in the market, you need to have something that will make you credible and stand out from the competition. Reputation is one of the most important things if you want people to trust your business.
Customers look for reviews before they decide to make a purchase. If you have positive feedback from your customers, proudly display it on your website and social media pages. Share how happy are your customers when they do business with you.
3. Upsell your Products
Upselling is an effective way to get more sales and profits from your customers. By offering a more premium product or a product that can complement the products that your customers have ordered, you are giving them better options fit for their needs.
When doing upsells, keep in mind that the additional cost is worth it. Your customers need to understand the considerations of the upgrade, the different price points, and how the products differ from each other. 
4. Launch Facebook and Instagram Store
Facebook does not only allow you to create and post content but to build a store as well. This feature is called, "Facebook Shop" where you can feature and display your product collections to the Facebook page and connect it to your online store.
This enhances the mobile shopping experience, driving social media users to your store, and interacting with them. They can view and save products on your page and place an order. Since the average person spends 2-3 hrs on social media every day, your social media presence can leverage your business.
You can apply the same strategies on Instagram by sharing high-quality images and using hashtags strategically. Engage with followers who might be interested in your products. Share your products on Instagram stories and add links to purchase.
5. Use Google Shopping Ads
Online shoppers go to search engines when they are looking for products. They consult Google, the biggest search engine. Google Shopping Ads, also known as Product Listing Ads (PLAs) are an effective way to reach your customers based on specific-search queries.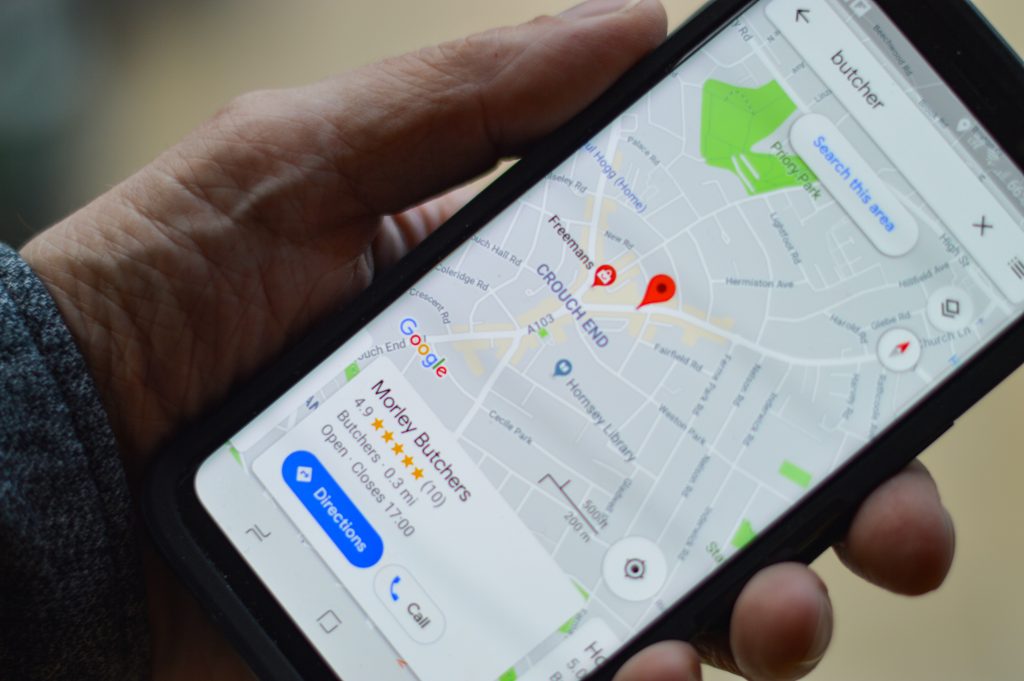 The product-based ads are displayed on top of Google organic search results. This puts your business in front of your target audience. A Google Ad consists of a product image, price, brand, and even reviews, shipping information, and promotions. It helps you drive traffic to your website fast and reach more customers.
6. Integrate Live Chat
Good customer service leaves a strong impression on your online visitors. A great way to handle this is through live chat. Customers who have inquiries and request information about a product demand a quick response.
A live chat integration does the trick. This allows you to engage with your shoppers, answer their questions, inform order status, and provide customer support. 
7. Tap into the Power of Referral Marketing
You can use your most loyal customers to become ambassadors of your products. This is called "referral marketing". It is a marketing practice where you offer incentives to your customers in exchange for promoting your products and their experience.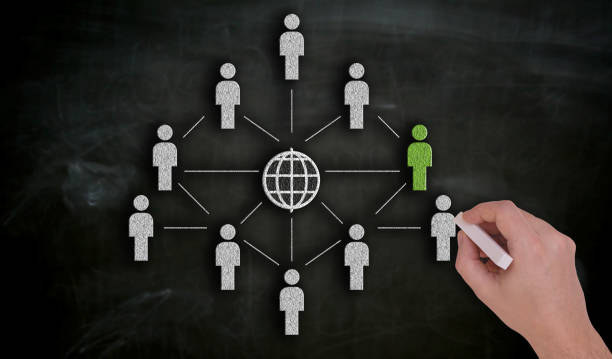 The idea is people buy from people they know and trust. When your customers promote your products, their family and friends will likely also buy because they trust them. Customer reviews can create a buzz and with the irresistible offer, you can attract more prospective buyers.
8. Get Creative with Offers
When it comes to e-commerce marketing, being generic will not give you an optimum advantage. There are many stores selling the same product as yours so it's vital to get creative.
Offer discounts and offers to your customers. You can offer product bundles and packages with a % discount to attract your customers to make a purchase. Another effective strategy is to run contests and giveaways. This creates a sense of urgency to check you out and participate in the hope of winning the prize. And even if the others don't become the lucky winners, they will likely remember your brand and keep you on their radar.