With growing competition in the e-commerce space, businesses need to focus on building customer loyalty. The cost of retaining a customer is lower than customer acquisition. This means that remarketing to your current and existing customers costs lower advertising spend than creating new Ads for potential customers.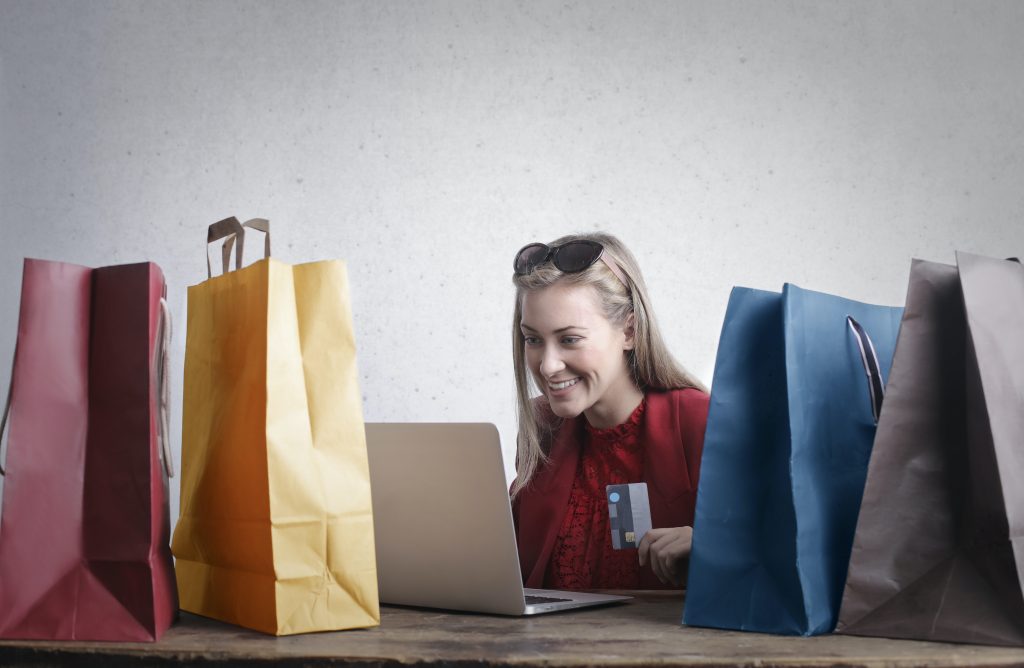 Are your customers coming back to your store or are they just happy with their one-time purchase?
What is Customer Loyalty?
Customer loyalty means that your customers are willing to engage with your business and repeatedly purchase your products. These returning customers do not easily switch to your competitors and choose your business' offerings based on certain positive factors.
How do you make your customers not switch from site to site and stick to your store?
By knowing how to create long-lasting relationships and implementing the right client retention approach, you can create lifetime value and generate more sales from your current customers.
1. Improve your customer experience
The way you treat your customers has a huge impact on your business. Customers who are treated poorly will likely leave your store and jump to your competitors. Customer service matters. Your business should invest in customer service to enhance customers' experiences online.
Show patience, clear communication, and empathy to your customers. Pay attention to their inquiries and guide them through the buying journey. The last thing you want is to give them a bad experience. The negative encounter can be easily spread to a wider audience and can ruin your business reputation.
2. Offer multiple channels for communication
Customers have different preferences regarding communication channels. You need to adapt methods to reach your customers better. The easier for your customers to communicate with you, the better brand experience they'll get.
The popular communication channels that e-commerce stores should utilise are email, social media, and phone. Customers who don't spend much time on social media can be reached through email inboxes while social media users can be reached on platforms such as Facebook and Instagram.
Messaging apps like Webchat offer chatbot feature to provide helpful resources to help answer customers' frequently asked questions. A phone call option is also a good way to reach customers directly whenever they feel stuck with automated prompts.
3. Give exclusive perks and offers
To encourage repeat purchases, you need to make your customers excited about your brand. Offer customers with discount codes, free shipping vouchers, and other exciting perks. This encourages target customers to consider shopping in your store because of the value you provide.
However, don't offer discounts often as this can hurt your branding. You want your customers to constantly check your products and get excited with your latest offerings.
4. Develop a customer loyalty program
One of the best ways to encourage your new customers to make their next purchase is to reward them with incentives. You can kickstart a customer loyalty program and offer interesting perks and irresistible gifts to your customers.
Many brands implement a point-system customer loyalty program where a customer earns points for every purchase they make. Then, they can use the accumulated points as credit for their next purchase or get an exclusive item as a reward when the target points are met.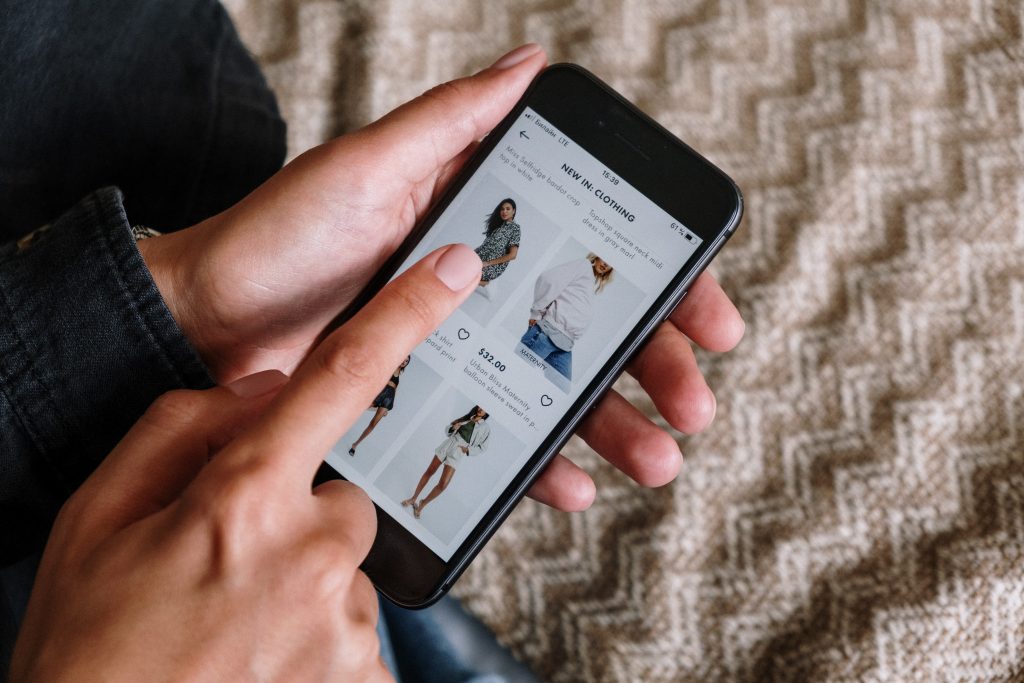 5. Add more Payment Options
One reason why customer abandons their carts is due to your store not offering quick payment options. Add multiple payment methods to your Shopify store to accommodate customers' different payment preferences. Allowing customers to conveniently purchase your products electronically will make them happy.
Putting limited and complicated payment options can be annoying to the customers as they have to sign up to a new payment platform and enter into a tiring process.
Wrapping Up
According to e-commerce studies, a repeat customer is 9 times more likely to convert than a first-time customer. This is why businesses should exert effort in customer retention. A 5-10% increase in customer retention can boost profits by 25-30%. With a proper remarketing strategy and customer loyalty program, you can double and triple your sales and become a successful online entrepreneur.