"I want to start dropshipping but I have no idea how many products I need to put in my store". That is the common question that people are asking. If you are an aspiring entrepreneur who wants to build a dropshipping store, you probably asked the same question.
Dropshipping is a business model which does not require you to have huge initial capital. This retail fulfillment method uses third-party suppliers to ship the products directly to your customers, without the need for you to stock inventory.
Start with 5-20 Items.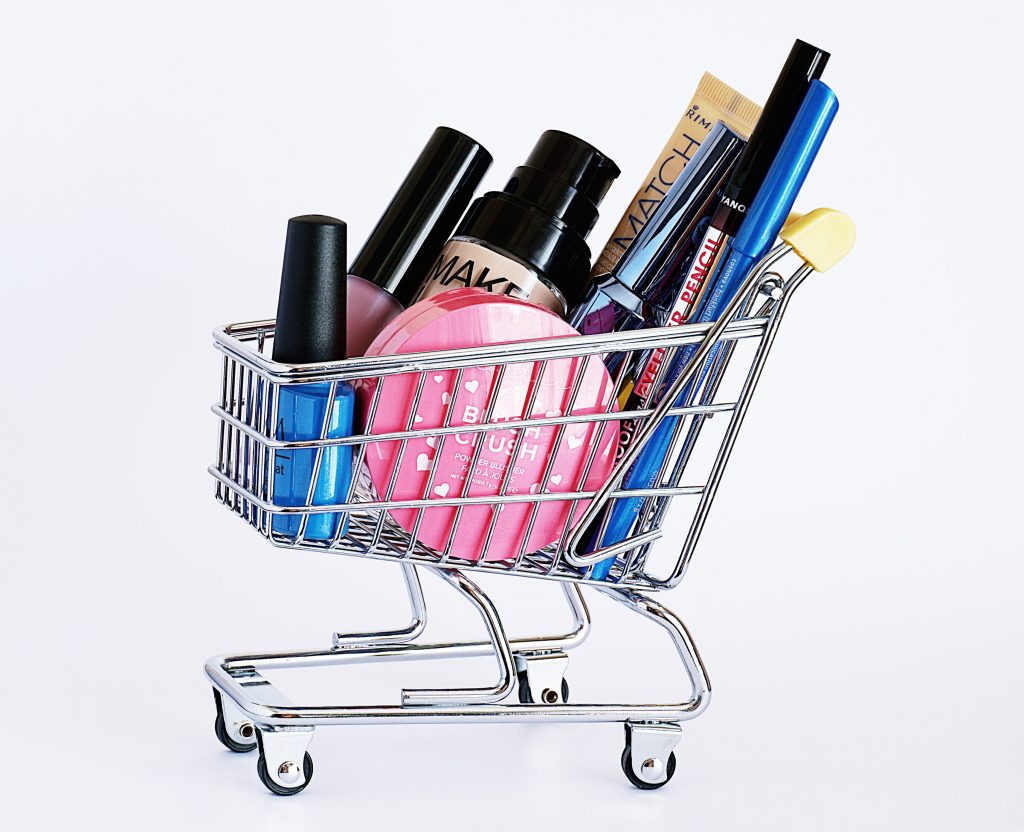 Even though you don't need to spend much on operating costs, it is better to start slowly. Avoid being an aggressive seller who wants to sell every trending product. You can start with 5-20 items and focus on having a niche store. Selling too many items without a "focus niche" is a bad idea because you will have a broad audience. In dropshipping, it is vital to have a targeted audience.
Indeed, you don't need any prior experience to start a dropshipping business but it is highly important to learn the basics. What products are you interested in selling? Who is your target audience? Are you passionate and knowledgeable about these products or are you selling them just because they are trendy?
Dropshipping is Easy to Setup and Scalable.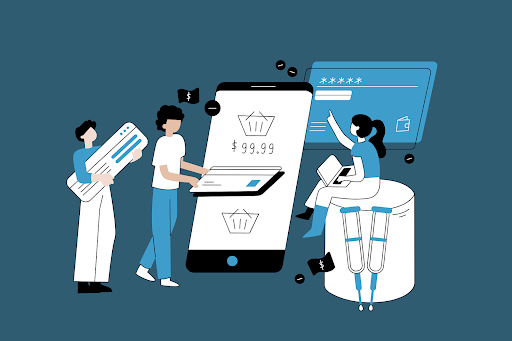 The statement above is true but without a proper marketing strategy, you won't get any success. Start with a few items and test your products. Pick a niche that you can confidently sell.
For example, if you love cooking, you can sell kitchen items and accessories. If you love technology, you can sell gadgets like earphones, electronic items, and other tools. If you are a fitness guy, try dropshipping yoga and gym equipment or health products.
Of course, you can sell other items but selling products that you are knowledgeable of gives you an advantage. 
Start little, then expand.
The problem with selling too many products at the start is you won't know what to focus on. You will have to deal with multiple suppliers and go crazy with marketing your products.
Instead of bombarding yourself with many product categories, focus on your target niche. Don't worry about other potential products to sell. You can always add them. The most important thing after setting up your store is to build credibility and customer reviews.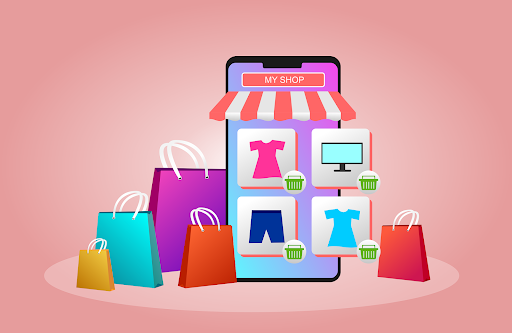 Once you got a few sales and good reviews, then you can start adding new products. When adding products, try to make them relevant or complementary to your existing products as much as possible. For example, if you have good sales on lipsticks and cosmetics, you can add fashion jewelry, bags, hairdryers, and other beauty products.
Now, if you want to add yoga mats, leggings, and fitness items, put that under a new product category. 2-3 product categories are good. Adding a ton of product niches will make your store a general niche store which can negatively affect your marketing strategy, advertising budget, and business operation.
Wrapping Up
In every business venture, it is a must to test the waters first. You don't want to jump in there, build a store, and put a lot of products without an idea of what the market is. If you want to be successful in dropshipping, learn from the experts, study your competitors, do a ton of research, and start slow. Try selling a few products and grow from there.
Now that you know how many items you need to start your dropshipping store, it is time for you to learn about dropshipping mistakes and advertising tips. These are important so you know what pitfalls to avoid and absorb marketing tactics to increase sales.
Here are some helpful resources:
Best E-commerce Advertising Tips to Drive More Sales
Start small and grow BIG!