If you are a dropshipper or online seller, one of the common problems you may have is pricing. Perhaps, you may be asking, "What price should I put on my products?" or "Am I overpricing or underpricing my products?"
Your price can determine the success and failure of your business. Depending on the products you are selling, you should have a flexible pricing strategy. Your approach can vary as it involves testing what works better and what's not.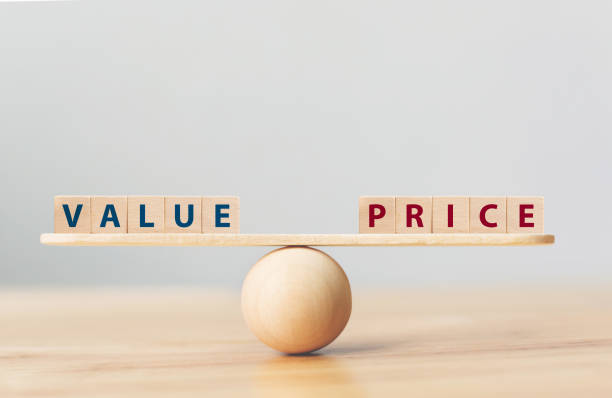 Your pricing strategy should be aligned with your customer's purchasing behavior and your desired profit margin. In this blog post, let us look at the best strategies on how to price your products correctly so that you can achieve optimum success.
1. Fixed Dollar Markup vs Fixed Percentage Markup
The first step is to determine the average costs of your products. Assuming that your products cost around $12, adding a 15% percentage markup, that would be $1.8 per product.
On the other side, if you are using a fixed dollar markup of $3 or $5 per item, you are earning more profit. This pricing strategy is ideal if you are selling low-cost products.
2. Tiered Markup on Cost
This approach uses a combination of markups of both lower and higher-priced products. The idea is to have an edge over your competitors particularly if you have similar products.
Most sellers use a set tier markup to save time but it's better to have varied pricing.
For example, both of you are selling computers and accessories.
Let's assume the computer costs $600 and the accessories cost $250.
Your competitor used a set tier of 30% markup.
$600 (30%) = $780   Profit: $180
$250 (30%) = $325   Profit: $75
You use a tiered markup where you put 25% markup on a computer and 40% markup on accessories.
$600 (25%) = $750   Profit: $150
$250 (45%) = $362   Profit: $112
This simple change can significantly affect your sales. When a customer looking for a computer, visits different stores and compares prices, he will likely purchase from your store because you have a lesser markup. And even if he has to spend slightly higher on accessories, the customer is still happy because he gets the computer at a cheaper price than other stores.
The idea is to add a lower markup on higher products and a higher markup on lower products. These price levels attract customers to the shopping cart and make a purchase.
3. MSRP (Manufacturer's Suggested Retail Price)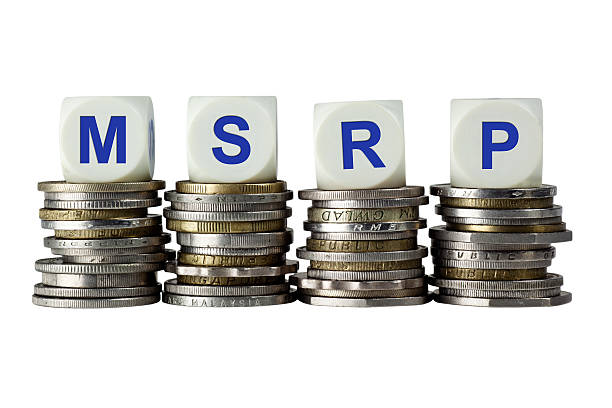 If you want to avoid price wars, setting your price based on MSRP is an ideal choice. This allows you to be competitive and still maintain a decent profit. The main selling point here is the discount provided by the manufacturer. If the MSRP is $100 and you have a 15% discount, it will not be very difficult for you to sell. You are still making a profit while ensuring that consumers are paying the price they expect.
4. Psychological Pricing
Perhaps, you have seen a $9.99 price shown in convenience stores instead of $10. This cent difference plays a trick to make customers believe that they're getting a lower price. This pricing method is known as "odd-pricing" where you use cents with 5,7, or 9 ending values. Rather than selling your product at $10, you can price it at $9.99, $9.97, or $9.95. You can see this approach in most e-commerce stores. The few cents difference can give you an edge over the competition.
5. Discount pricing
It is a pricing method where you price your products high and use discounts to attract buyers, making it seem that they are getting the best deal. For example, you mark-up a product at 50% and offer a special coupon or discount sale at 25%, you are still getting a 25% profit.
When offering discounts, make sure that you start with higher prices so that you still have a wiggle room to be flexible with your prices. If you start at the lowest price you can sell it, then you will not get enough profit if you sell it at a discounted price.
6. Shipping Markup vs Price Markup
Since you need to sell a product at a competitive price, you are taking into consideration of your competitor's prices as well. Store owners don't want to overprice their products as it can turn the customers away. With this, sellers lower the cost of the product and add a hidden charge on shipping costs.
Others offer a free shipping promotion by pricing the products high enough to also cover the shipping costs. Both are good methods but you need to study the market and customer behavior. Are they preferring lower pricing or want to save shipping costs? Conduct a survey and base your pricing strategy on the results.
Wrapping Up
There is no best pricing strategy. Different products have their most appropriate pricing methods. To be successful, you need to constantly study your competitors and your target audience. Don't be afraid to change your price approach. Sometimes it needs a few tweaks to find the right price that will attract your customers to click the add to cart button.