Not everyone who started an online store succeeded. Without enough research and effective ways of selling the products, failure is inevitable. This is why it's important to study the market and find out what the consumers are likely to buy.
Is this the right time to sell fashion items despite the Covid-19 restrictions? Is jewelry a perfect product to market in today's world where many are unemployed and saving funds?
Every product is a good product when you market it at the right time. You need to be flexible in your chosen niche. The niche should not only interest you but also your target customers.
Don't niche down too much because you can miss a ton of opportunities to make sales. Select a niche that you can market throughout the year, not seasonal products.
Here are the best niches to keep an eye on this 2022.
1. Natural Beauty Products
With a lot of cosmetic options on the internet, more and more people are becoming conscious of the products they buy. Consumers don't just buy impulsively but also research the products they apply to their bodies.
These informed buyers prefer toxin-free products rather than chemical-based products which can compromise their health. People always want to look beautiful and young-looking. Therefore, beauty products are a stable and promising niche.
Makeup, haircare, skincare, and other beauty products amount to $483 billion of global sales in 2020 and are projected to grow in the coming years.
2. Home Gym Equipment
In the health and fitness industry, gym equipment is becoming more popular. People want to keep themselves in good shape and stay healthy. Gym and workout equipment help everyone to get fit and healthy. With the Covid-19 pandemic, people can't go outside to go to the gym. Instead, they shop online to keep up with their workout and daily routine.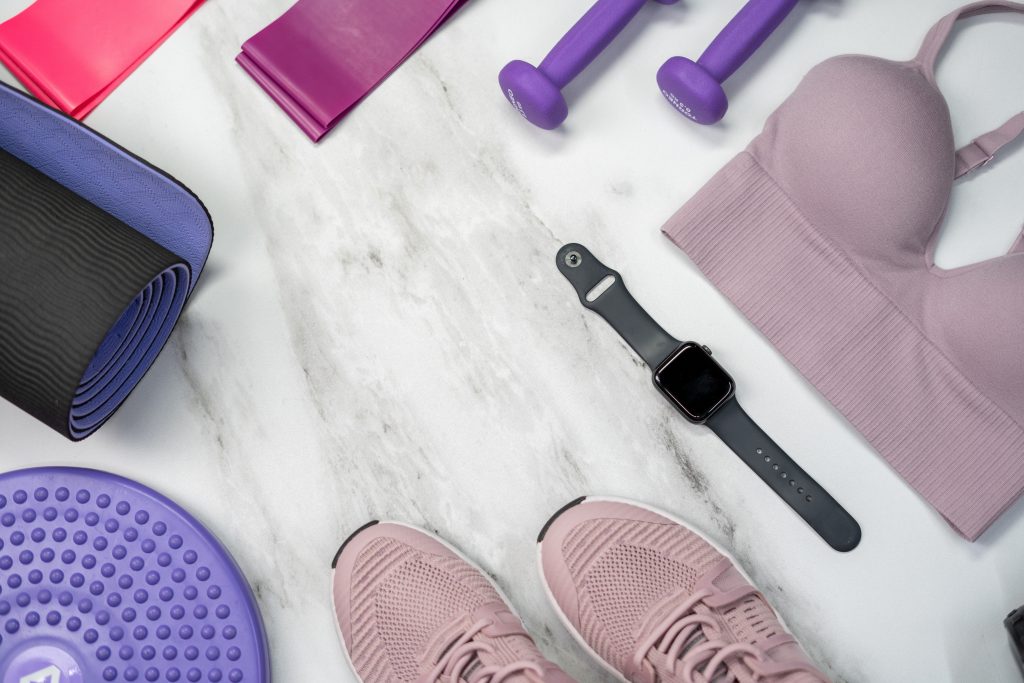 Since the Covid hit, home gym equipment is on an upward trajectory. You can start selling gym sets for beginners, home gym products, and add protein powder, weight loss products, and other supplements.
3. Kitchen Appliances
Household items may seem generic but you can pick a highly marketable niche. People (especially women) love and enjoy cooking at home. This is why kitchen items are always on the top searches online.
From vegetable cutters, hanger hooks, bag sealers, and utensils organizers, to portable trash bins and towel holders – you name it. People are interested to buy these essential items to make a convenient kitchen and dining experience.
4. Pet Products
A lot of pet owners love their furry friends. In the US, about 90.5 million people own a pet. This means that there is a great existing market for pet products. Though general pet products such as dog bowls, treats, and toys are performing well, you can add new products to make pet owners shop more.
You can add cat toothbrushes, dog beds, blankets, and more. The pet care industry is booming and the number of pet owners shopping on the internet is increasing.
5. Print on Demand (P.O.D.)
Personalized products are on the rise. Print on Demand (POD) is a low-risk business model. You don't need to work with suppliers because you are creating your own product. There's also no need to invest in inventory because you only print the products after the orders are placed.
If you are good at creating unique designs and marketing, you can attract a huge market and make your business thrive. Carefully research your target market and create an irresistible offer to your customers. POD is not limited to just t-shirts. From towels, mugs, hoodies to tote bags, and face masks, there's a lot of room for creativity. Research the trend, identify your market and unleash your design skills.
Conclusion
If the niche you pick is not included in the list above, that is okay. There are many e-commerce niches to explore in the market and you have to find the one which you are most comfortable selling. Don't sell products that you are not interested in. Choose a niche that is aligned with your passion and goals.