If you are an entrepreneur who wants to venture into an online business, you probably thought of dropshipping. As you try to weigh the pros and cons, you may ask yourself, "Is dropshipping worth it this year 2022?" Well, the short answer is YES. Dropshipping is not dead – it is continuously growing!
Dropshipping is a business model that suits small entrepreneurs who do not have enough finances to invest. This allows their store to thrive without spending money on inventories. All they need is a functional website, a partnership with a reliable supplier, and a marketing strategy.
The Future is Online
Nowadays, people can shop online from the comfort of their sofa. Thanks to technology and e-commerce platforms, consumers can buy and sell products without the commute and hassles.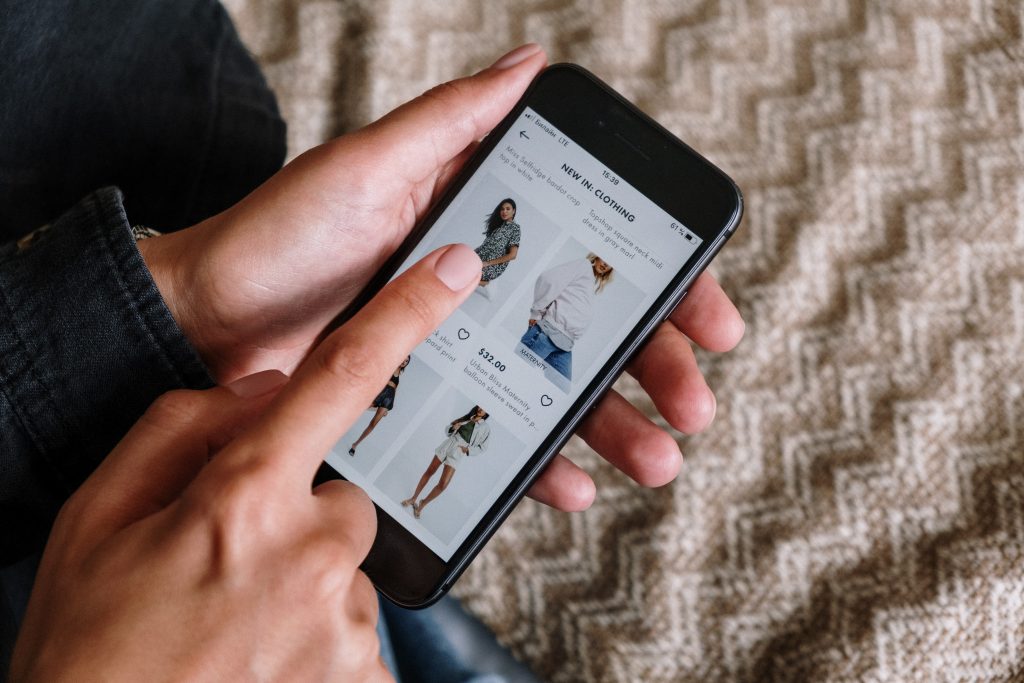 According to Statista, 87% of UK consumers make purchases online and 34.5% of total retail sales are accounted for internet sales. This means that the online shopping trend is going up. Consumers find it more convenient to shop online because it can save time and effort and ensure their health and safety (especially in times of pandemic).
Is Dropshipping Saturated?
"I want to start dropshipping but many are now doing it." Well, almost all businesses have competition. The recipe for success is not just about being unique but being able to manage and grow your business the right way.
Dropshipping is an easy business model that one can easily start with. But here is the truth – not because it is easy, success is also easy. 80% of dropshippers fail. The reason is not about dropshipping being saturated but lazy entrepreneurs who don't put any effort into their dropshipping store.
Is Dropshipping worth it?
The richest man in the world is from online shopping, Jeff Bezos – founder of Amazon. Dropshipping will remain popular and profitable in 2022 and onwards. The e-commerce market is growing and there is no sign of it slowing down.
Physical stores and small retailers are seeing a 30% increase in sales through smartphones. People are becoming comfortable making purchases online and this growth is a good indicator for entrepreneurs to start an online shop.
A dropshipping business offers you a ton of benefits. You can do it full-time or as a side hustle. With low investment and nothing to worry about inventory, you can easily adapt to the market trend. All you need is to research winning products and keep an eye on what is trending in your chosen niche.
Another advantage of dropshipping is you can manage your online store anywhere in the world. It gives you full control in running your business. You can also reach a wider audience through social media and interact with your customers. With solid marketing and creative advertising, you can increase sales and bring in more profits.
Is Dropshipping Scalable?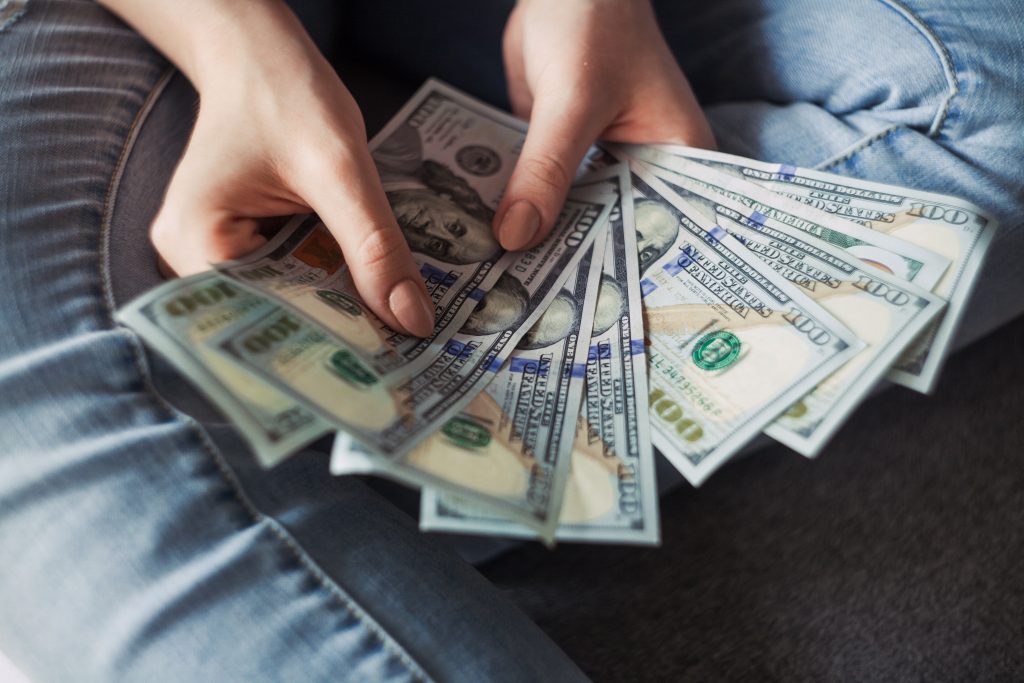 Like any other business, dropshipping demands patience, planning, and determination. Once you successfully build your online reputation and get consistent traffic and sales, you can expand your product and customer service.
Dropshipping is scalable. Unlike traditional business models where you have to buy more stocks and hire more people for the increased workload, dropshipping can be automated. With the use of CRM integrations and apps, you can streamline the work process smoothly.
You can just hire a virtual assistant who will help you with administrative support and customer service as well as a social media person to help with advertising.
Conclusion
Dropshipping will continue to rise in the next 5-10 years. It is easy to set up, low risk, and profitable. As most businesses are shifting to the digital platform, it's time to make a jump to e-commerce. Do your research, study the market, find the right supplier, choose the best e-commerce platform, and set up your store! If you want a business with low capital, dropshipping is the perfect option.