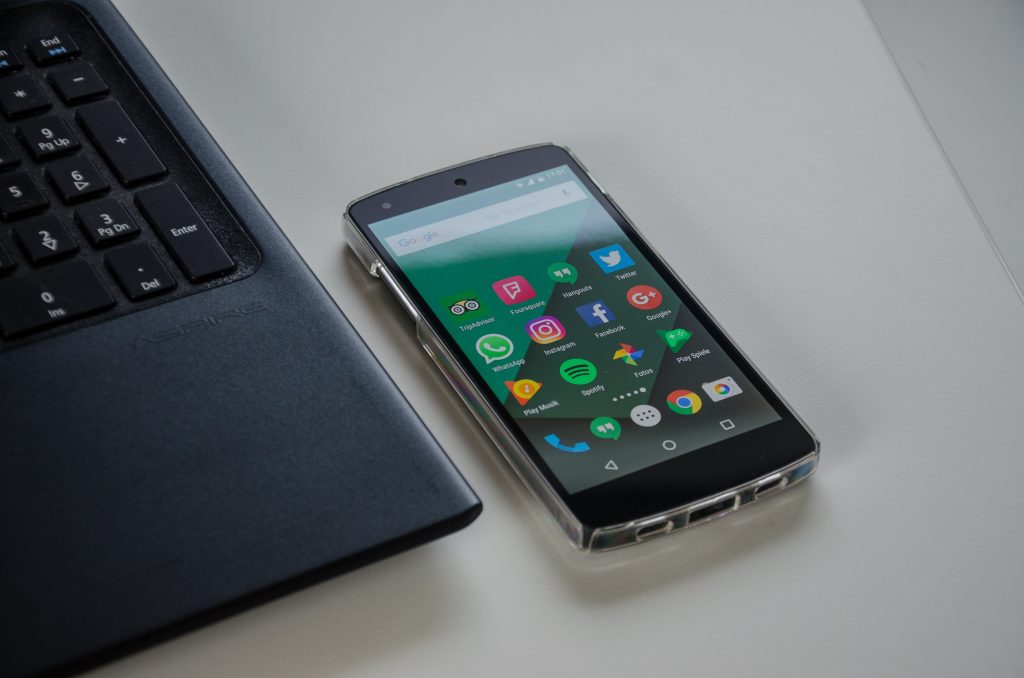 If you are running an e-commerce business, you want to get always in front of your target customers. You want to be where they are. In this digitally-competitive world, it is not enough to build a website for your online store.
An average person spends 3 hours a day on social media networks. Being present in those social media spaces can boost brand awareness and attract sales. Social media marketing, when implemented correctly, can increase your customer acquisition and take you to the next level.
Below are some important tips on how to use social media to grow your e-commerce business.
1. Choose the Right Platforms
If you are selling products like toothbrushes, t-shirts, etc., it is ideal to post them on Facebook and Instagram rather than on LinkedIn and Twitter. Pick the right channels to reach your customers.
Create professional-looking social media profiles and build out a content strategy. You can't just post here and there without a plan behind it. Successful e-commerce brands create content that builds relationships and engages their customers.
2. Branding is Important
When it comes to posting and sharing content, consistency is key. Potential customers will trust you more once they recognize your brand's unique identity. If you are not consistent with the look of your brand and the tone of your message, you can't expect optimal success.
Your logo, color scheme, graphic format, and brand message you use show off your brand's personality. The number of times you post per week should also be consistent. It's ideal to have a content calendar to avoid wondering what you should post on a given day.
3. Don't be Pushy and Salesy
Understandably, your main goal is to generate sales. It is vital to interact and establish a strong connection with your followers. Bombarding your audience with too many promotions and advertisements can bring a bad impression to your brand.
Don't put customers to buy your products. Instead, post educational and informative content that relates them to your brand. Avoid sharing links to your products every day as people will assume that your sole reason for building social media presence is to grab purchases and sales. Be human and build a conversation with your customers.
4. Be Creative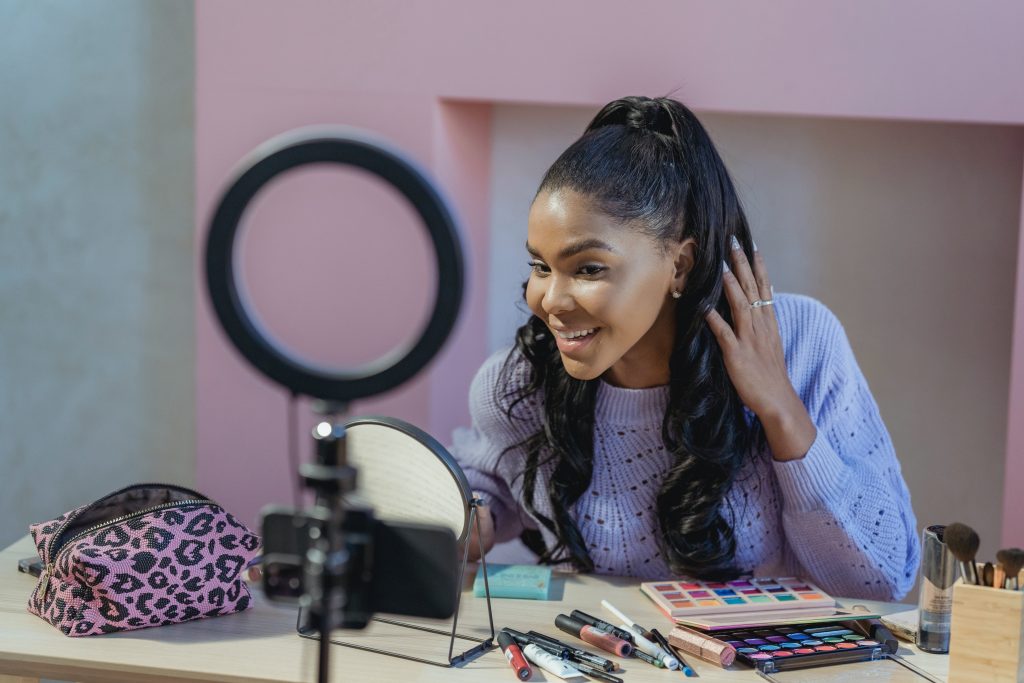 Create content that sparks attention. People love to see a content variety. This means that you can't just stick to posting texts and images alone. Utilize videos when introducing and marketing your products. Unleash your creativity and identify content that people want to see.
Here are some content ideas you can implement:
Customer reviews
User-generated content
Demo product videos
Social contests or giveaways
Product features and benefits
Sales and Promotion
5. Use analytics
You cannot track the performance of your marketing efforts without analytics. Track and monitor important key performance indicators (KPIs) to identify what strategy is working and not. This will help you find the gaps and see ways to improve your marketing campaigns.
Here are some of the key social media metrics that you should keep an eye of:
Post reach
Audience growth rate
Impressions
Shares
Clicks/traffic
Engagement rate
Conversion
Leads generated
Video views
6. Allocate a budget in Social Media Ads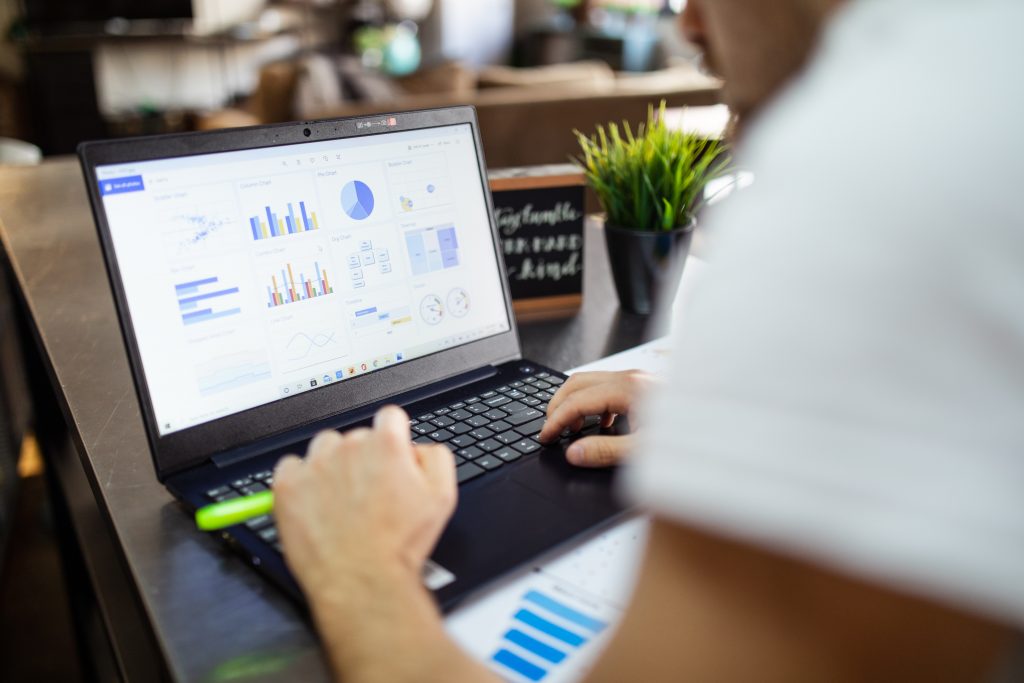 To optimize your marketing efforts, you also need to invest in paid ads. This allows you to specifically target your audience and get your products in front of their social media feed. Customize campaigns to reach more audience and connect with potential shoppers.
Paid ads are helpful particularly if you have just started and don't have a huge social media following. You can also reach out to popular thought leaders and influencers to promote your brand.
These influencers have already a wide customer base and a strong reputation. Getting your products recommended by them can significantly affect your customer's buying decisions. This can lead to increased credibility, conversions, and sales.
Final Thoughts
If you are not adding social media to your marketing strategy, you are missing to catch a lot of fish in the sea. Start building your social media pages and connect with your target audience.
By following the tips above and carefully planning your content, you can lead more people to your online shop. With a solid social media presence, your sales can go up and you can stand out from the competition.