Email marketing is one of the most underrated online marketing methods. In e-commerce businesses, it is not sustainable enough to just rely on your website and social media.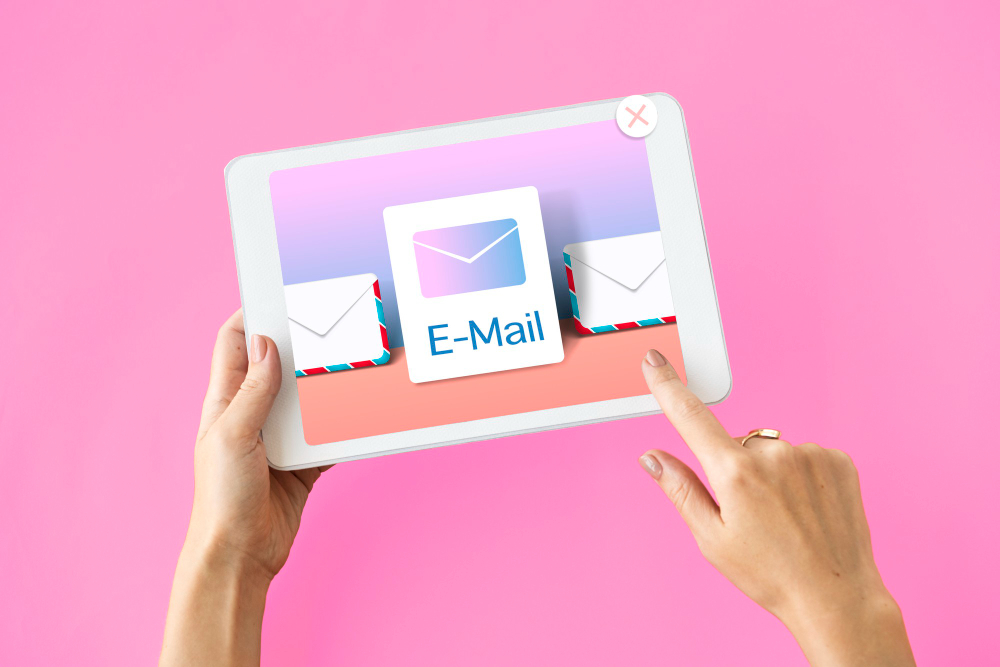 Unlike social media in which you are presenting your message to a broad audience, email marketing offers you one-on-one communication with your audience. Email messaging, when done right, will help you retain existing customers, and generate new ones.
Important Tip:
Before crafting your email marketing campaign, you need to have a thorough understanding of what a sales funnel is. A sales funnel is your lead magnet where you capture customer info to build your email list.
It can be in a form of sign-ups, free gifts, discounts, contact form submission, abandoned carts, purchases, and more.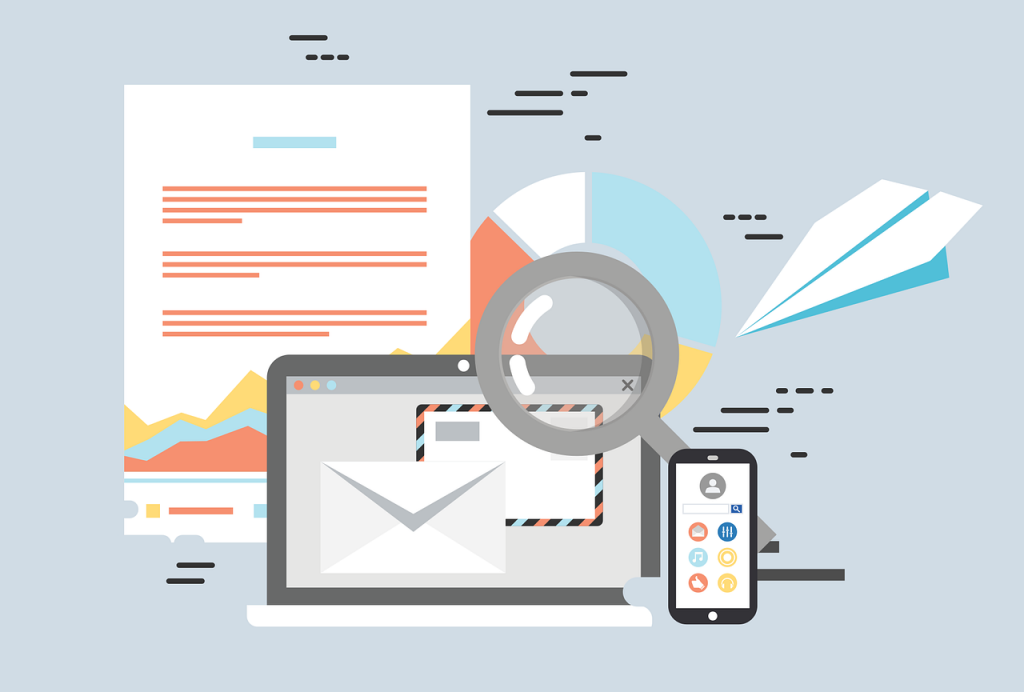 TYPES OF EMAILS
Welcome Emails
Keeping your online visitors engaged with your brand is vital for e-commerce success. Welcome emails provide the first impression that you care for your customers.
Once someone signs up or agrees to be part of your mailing list or newsletter, you should send out a welcome email thanking them for taking action. Make your first email memorable.
Instead of bombarding them about your products and services, try to keep the message more personalized. Focus on giving value so that the recipients will not lose interest. Offer a freebie, discount code, or some extra incentive whenever possible.
Abandoned Cart Emails
Every abandoned cart is a potential loss in sales. If you don't have an email strategy for it, you cannot expect to recover sales from your potential shoppers.
Shoot them an email within the first hour of cart abandonment. Set up a campaign trigger that re-engages your shoppers who do not complete the checkout. Time is the essence here. The slower you send the email, the lesser chance for lead recovery.
You can offer free shipping, discount codes, or any promotional offer in the email. Depending on the number of clicks and results, you can determine the reason for cart abandonment. This data will help you strategize better and create offers more aligned to your customer's purchasing behavior.
Post-Purchase Emails
Marketing does not stop after a customer makes a purchase. The goal is to make them repeat buyers. With this, you craft a post-purchase email thanking them for the products they bought.
Saying "thank you for your purchase" can increase your customer's trust. By nurturing your new customers, you are giving them lifetime value. Acquiring new customers is less expensive than retaining existing customers. Never forget to thank your customers for every made purchase.
Engagement Emails
Engagement emails are important to keep in touch with your customers. The idea is to make customers love your brand without being too pushy.
You can also send email updates about your new product offerings or a link to a blog post. This will help build traffic to your website and re-engage your customers with your content and products.
Promotional Emails
This is a type of email where you grab the customer's attention by announcing new products, events, or special sales. According to statistics, sending "price decrease" leads to a higher click-to-conversion rate when doing promotional emails.
Send out emails for new products, sales, discounts, and holiday promotions. Spread the word to all your customers and let them know about your promotions and offers.